By Christian Smith
The President of Kenya, Uhuru Kenyatta has suggested he might negotiate with Raila Odinga, after millions of people supporting the opposition leader decided to boycott the election re-run. 
In some part of Kenya, election has been postpone due to violence at polling centres.
Kisumu, a strong hold of the opposition, was one of the areas affected. A teenage boy was killed by police. At least two others have also died during the election re-run. which closed at  5pm (14:00 GMT).
The re-run comes after the Supreme Court nullified the August 8 presidential poll results because of of irregularities in the voting process which declared President Kenyatta, 55, winner.
READ ALSO – https://denisaurus.com/2017/09/01/kenya-supreme-court-annuls-presidential-election-orders-fresh-vote-within-60-days/
Mr Odinga who received 45 % of the vote share is the main opposition. He decided to pull out of the election rematch noting that proponents of an election without reforms are saying "bora uchaguzi" (any election will do).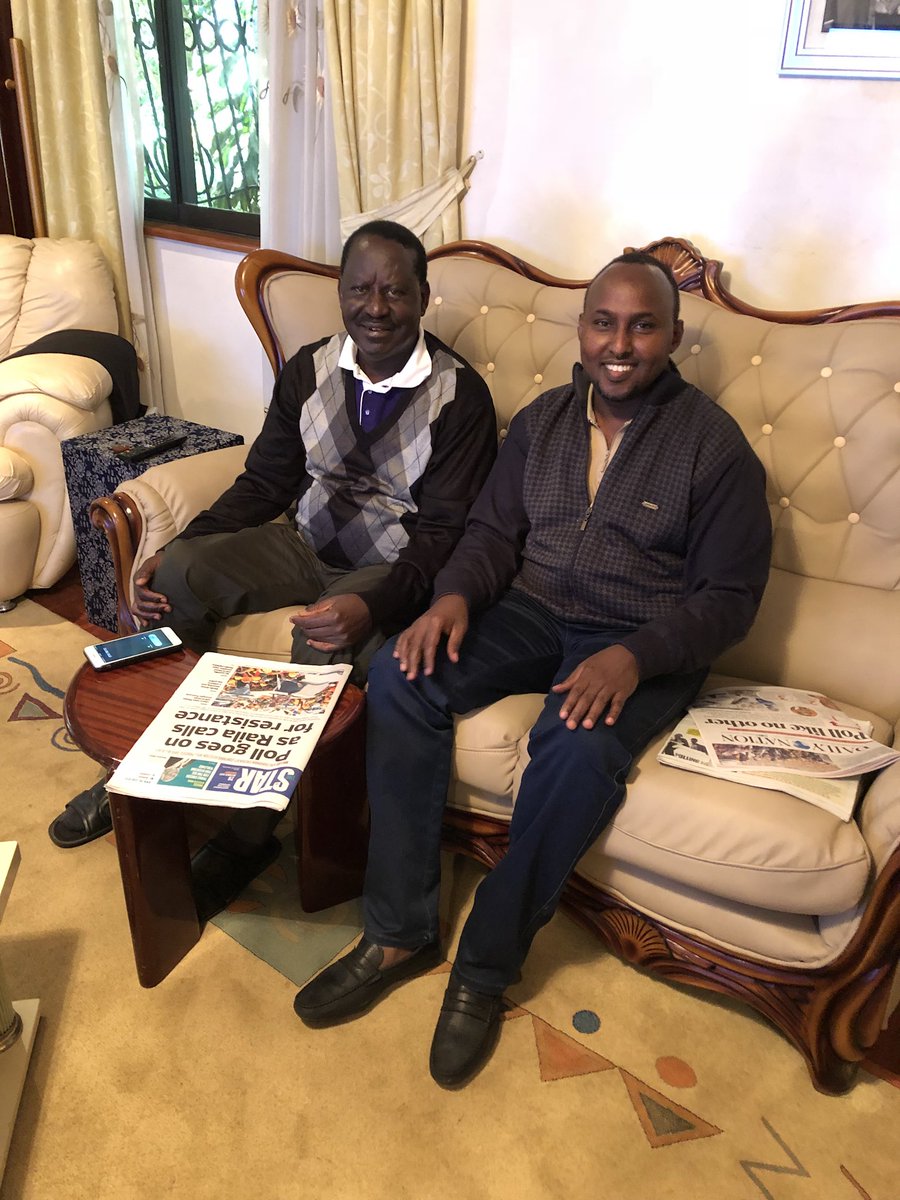 The former Prime Minister stated that his party was "calling for "uchaguzi bora (a credible election)," and called for his supporters to boycott the election as a signal of no support to the current President.