By Christian Smith
The supreme court in Kenya has overturned President Uhuru Kenyatta's victory result because of irregularities in how the vote was conducted on August 8. 
In delivering the judgment, Chief Justice David Maraga said: "The declaration [of President Kenyatta's win] is invalid, null and void," a first time it has happened in Africa.
"The first respondent [the election commission] failed, neglected or refused to conduct the presidential election in a manner consistent with the dictates of the constitution."
Fresh elections have been ordered to hold within 60 days.#
Opposition leader Ralia Odinga filed a petition stating that the voting systems used in the August 8 election had been hacked.
READ ALSO : ICT Chief For Kenya's Electoral And Boundaries Commission Found Dead With One Arm Cut Off
Former US Secretary of State John Kerry, who was the head of the mission for US NGO The Carter Centre mission of election observers gave a positive assessment of the election and tried to reassure Kenyans that the votes were not rigged.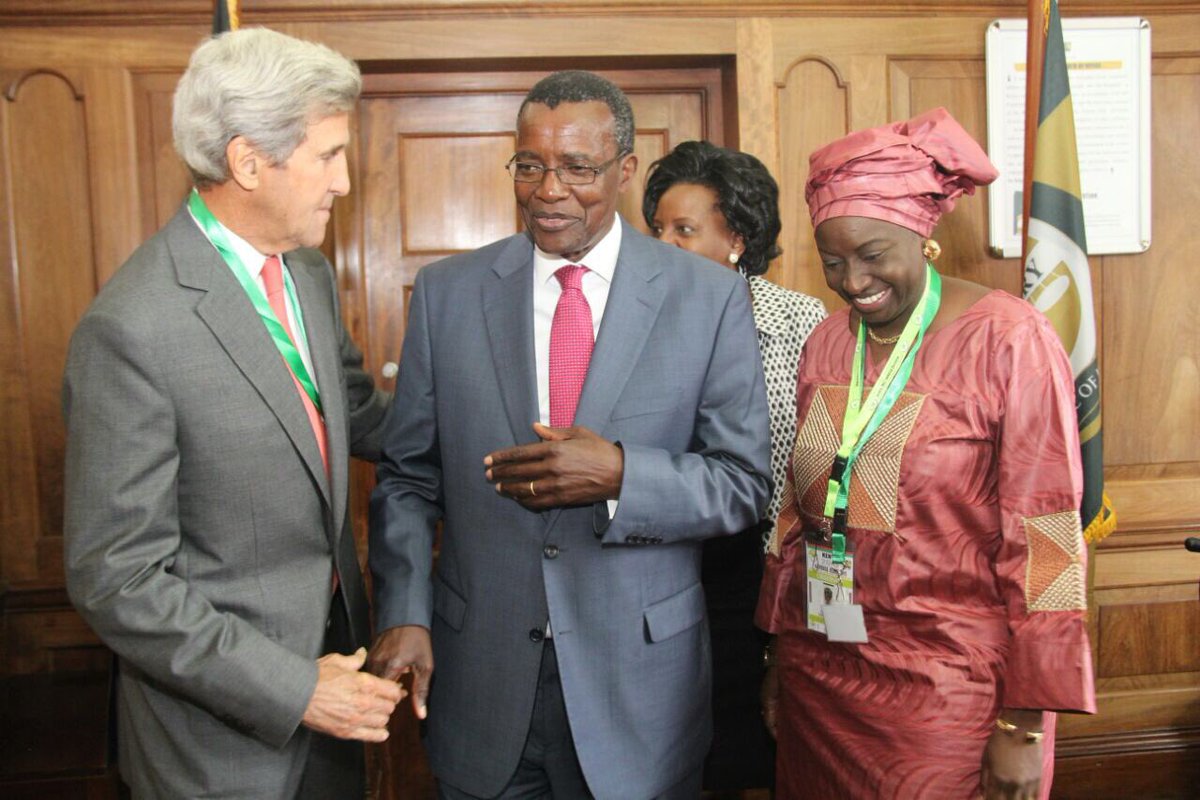 But, six-judge bench looked at the entire electoral process and have ruled 4-2 in favour of the petition filed by Mr Odinga.
Mr Odinga, 72, welcomed today's victory, saying it: "is indeed a very historic day for the people of Kenya and by extension to the people of the continent of Africa," he said outside the courthouse. "For the first time in the history of African democratization, a ruling has been made by a court, nullifying irregular election of a president."
He added that the members of the election commission overseeing the vote should be prosecuted for criminal acts — the same people that will likely be conducting the new election.
The President has asked his supporters to be calm. n a televised address, President Kenyatta who received 54 per cent of the vote in the contentious election, said that it was "important to respect the rule of law even if you disagree with the Supreme Court ruling. We are ready to go back again to the people with the same agenda that we delivered to the people."