By Adenike Lucas
President Muhammadu Buhari has appealed to all Nigerians to "keep prejudices aside and strengthen the bonds of friendship and unity," in order to keep the nation together.
Nigeria's Commander in Chief has previously communicated his displeasure at those deliberately stoking tension and trying to destabilise the unity of Nigeria in a TV Broadcast he made to the nation last month.
READ ALSO – https://denisaurus.com/2017/08/21/special-report-president-muhammadu-buhari-broadcasts-live-to-the-nation/
In his Eid message, President Buhari congratulated "the Muslim faithful, on the celebration of this year's Eid-El-Kabir.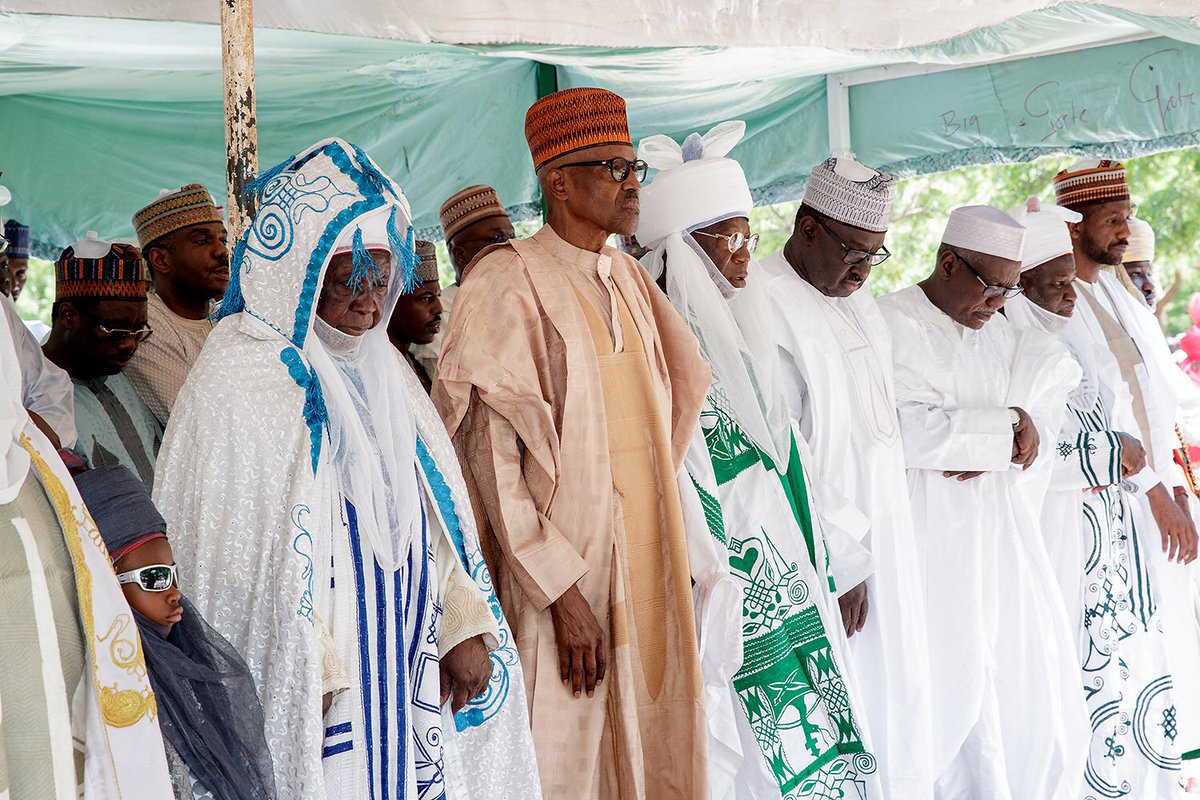 Salah Greetings
In his address, President Buhari congratulated Muslims all over the world. "this celebration is to commemorate the trials and triumph of Prophet (Abraham) Ibrahim.
"As we celebrate, I sincerely believe that our nation can make rapid progress on all fronts if we re-enact the exemplary virtues, typified by Prophet (Abraham) Ibrahim, through his sacrifice, patience, steadfastness, generosity and obedience to Allah's command and constituted authority.
"We must learn to see ourselves as brothers and sisters from the same heritage, who must come to terms with the African proverb that ''a family tie is like a tree, it can bend but it cannot break.
"Once again, I assure you that this administration, which has made the security, economic well-being and prosperity of all Nigerians its priority, will not rest on its oars until we see the Nigeria of our dream.
PMB's Heart Of Gratitude
President Buhari also spoke of his appreciation to those who prayed for him while away on medical leave.
"From the outset, I want to use this opportunity to thank all Nigerians who prayed for my recovery and have continued to extend their goodwill and support after my return to the country," he said.
"Indeed your fervent and sincere prayers, which cut across religion, political and ethnic divides, has energised me to re-dedicate myself and this administration to the task of building a great Nigeria."
The President who received a warm welcome from Youth coopers in Daura, directed @nemanigeria to immediately mobilize personnel and resources to the aid of the affected communities and persons after he was briefed about huge flooding in the state yesterday.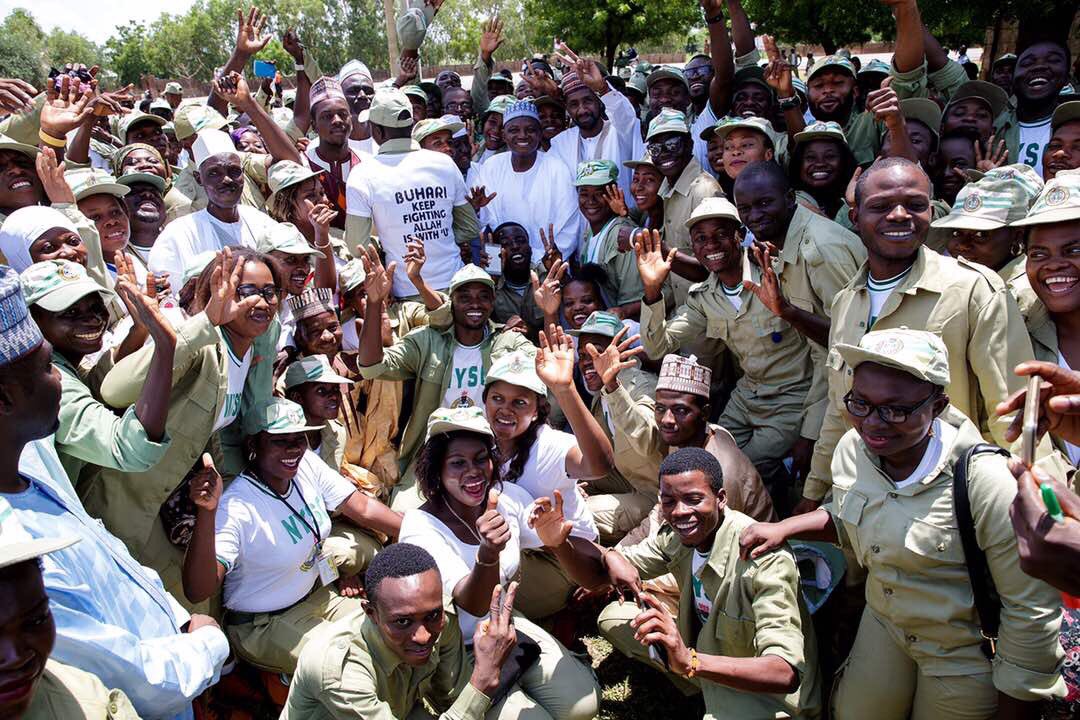 "I will be monitoring and getting updates on the rollout of the Federal Government's humanitarian response to the Benue flooding disaster.
"My sympathies go to the Benue Govt & people.I assure that the FG will make available ALL assistance needed by the BSG & affected communities
"We will surmount this disaster, and, working with the State Govt, bring succour and relief to all affected persons and communities."