By Abdul Tukur
Greater Manchester Police have arrested a 19-year-old man in Gorton on suspicion of terror offences.
A police spokesperson confirmed that searches at an address in Gorton and Rusholme had taken place on Sunday evening.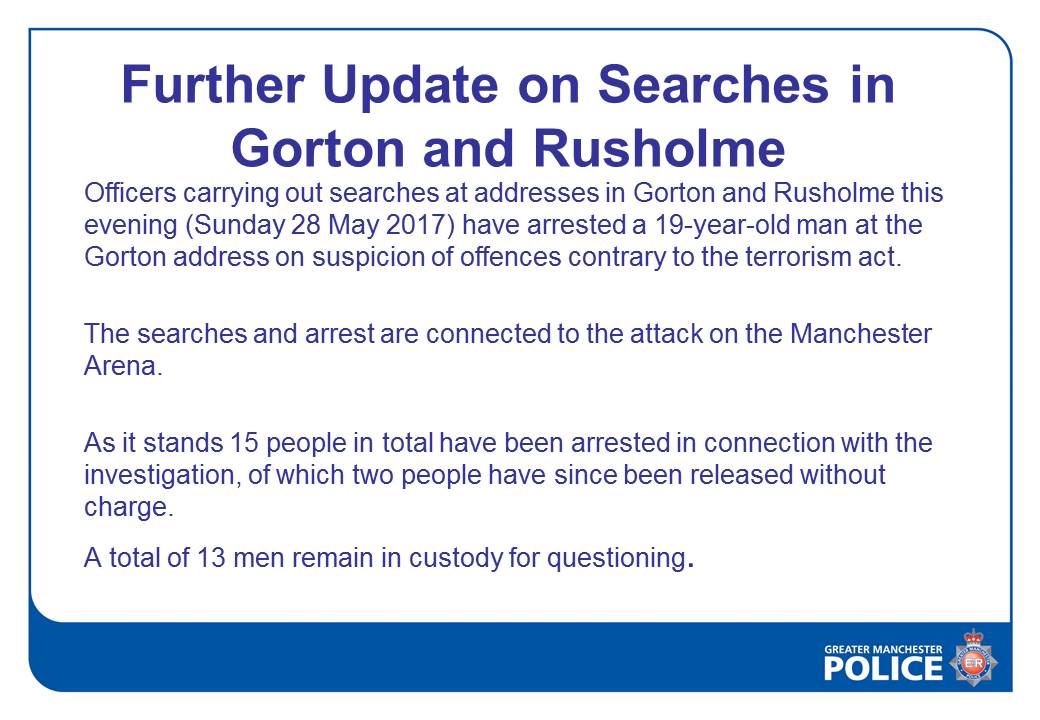 As it stands 15 people in total have been arrested in connection with the investigation into Monday's bomb attack at the Manchester Arena which left 22 people dead and 59 injured.
Salman Abedi (pictured), a Briton with Libyan parents detonated a bomb and killed children as young as eight.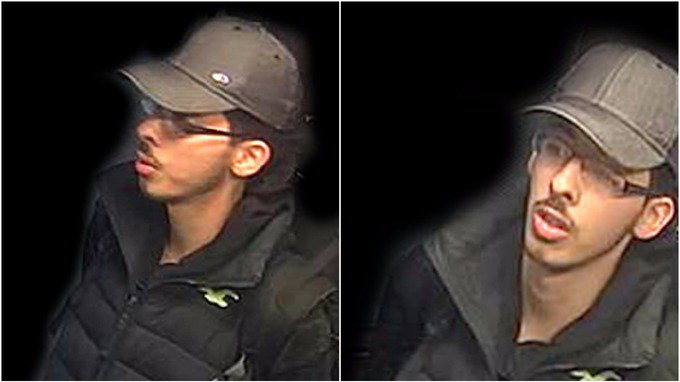 The police say "two people have been released without charge. A total of 13 men remain in custody for questioning."
Earlier, thousands of runners participated in the Great Manchester Runner in memory of the victims.