By Christian Smith 
The leader of Birmingham City Council, John Clancy, has resigned following criticism of his handling of a bin strike that saw waste pile up on the streets.
In a statement, he said: "It has become clear to me that frenzied media speculation about the Birmingham waste dispute is beginning to harm Birmingham City Council and the Birmingham Labour Party.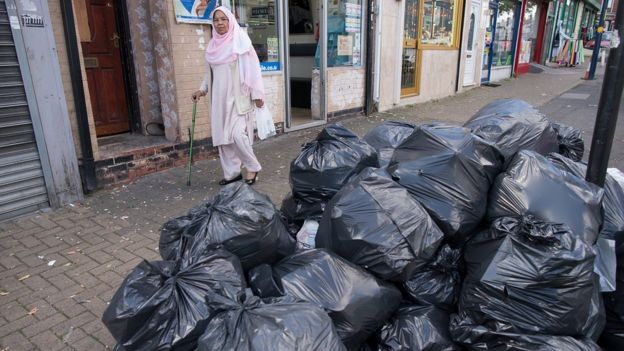 "I can see no end to such speculation, as ill-informed as much of it is, for as long as I remain Leader."
Cllr Clancy who was the leader Birmingham City Council since December 2015, was facing a vote of no confidence from Labour councillors this week.
Refuse workers suspended strike action it began in June, only to begin it again on August 31 when talks with the city council broke down.
The workers who were striking against the decision to cut staff by modernising the services, were angered by the fact that the council began to issue redunancy notice even after Acas said an agreement had been made that certain posts would not be made redundant.
The deputy leader, Ian Ward has been made acting council leader.
Cllr Clancy who was resigning "both as Leader of the Labour group and as the Leader of Birmingham City Council with immediate effect" will now spend "more time with my family."