By Abdul Tukur, Political Correspondent
Britain's longest serving female member of parliament is already seeking the nomination of her constituency in the upcoming general elections.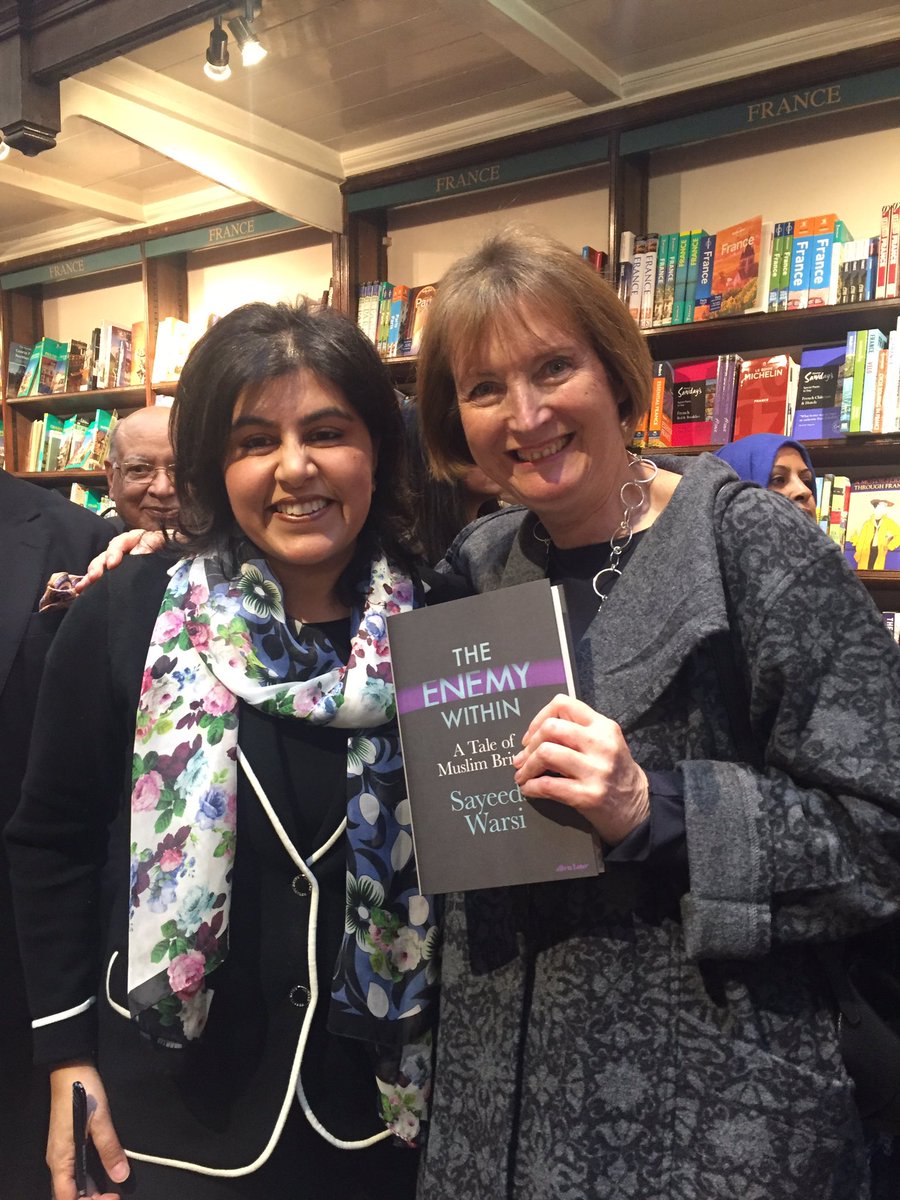 Harriet Harman, who was first elected on October 28, 1982, in a by-election for the seat of Peckham before it merged with Camberwell said: "I will seek nomination 4 Labour Camberwell & Peckham @SouthwarkLabour."
The Labour MP made the announcement following today's call from the Prime Minister for a general election in the next seven weeks.
Theresa May who took over from David Cameron last year is calling for an election in June (8), despite promising not to do so before now.
On Wednesday, the Prime Minister will move a motion in the House of Commons to get the backing of at least two-third of her colleague.
Most of the party have agreed to support the call for a general election. The First Minister, Nicola Sturgeon believes the Prime Minister is trying to crush all opposition.
Labour MPs such as David Lammy (Tottenham), Catherine West (Hornsey and Wood Green), Tulip Siddiq (Hampstead and Kilburn), say they will also seek re-selection.
However, Tom Blenkinsop has said he will not. The MP for Middlesbrough South and East Cleveland a critic of Jeremy Corbyn, the Labour leader, made this known in a statement seen by DENISAURUS News.
In the statement, Mr Blenkinsop said: "I have made no secret about my significant and irreconcilable differences with he current Labour leadership. It is because of these differences I feel I cannot in god faith stand as the Labour candidate for Middlesbrough South and East Cleveland."