Exclusive: By Adenike Lucas
Supporters of the former Governor of Kano State have refuted claims of his defection to the opposition Peoples Democratic Party, PDP.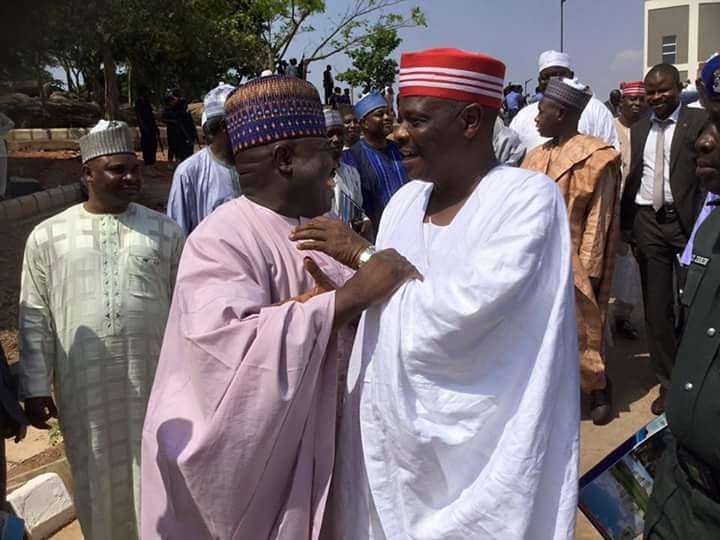 According to some media report, Senator Rabiu Musa Kwankwaso, who is presently in Osun State to discuss issues among Yoruba and Hausa settlers in Ile-Ife, and 10 other lawmakers from Kano, decided to leave the All Progressives Congress, APC to join the PDP.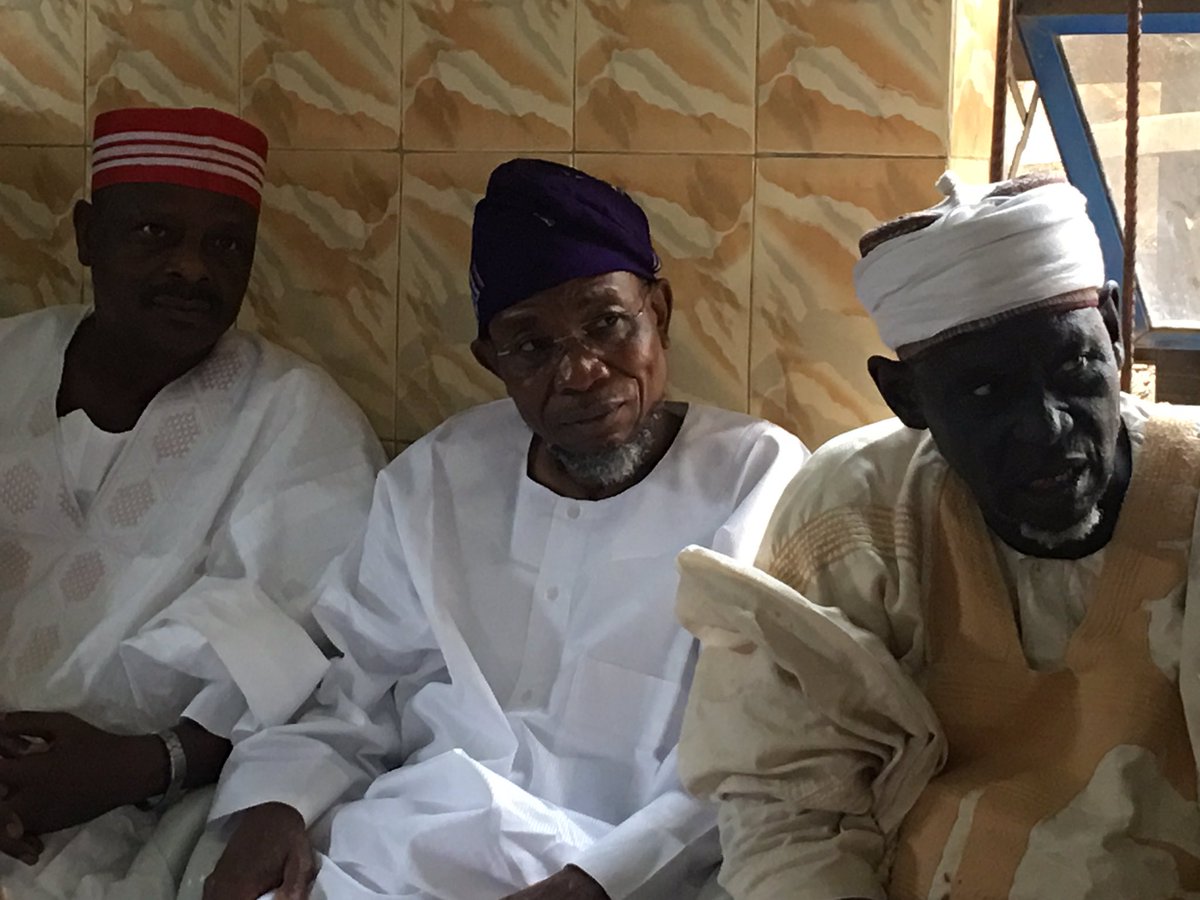 Senator Kwankwaso who represents Kano Central in the upper Chamber, and served as Governor of the state for eight year reportedly returned to the PDP because of ongoing issues between himself and the new Governor.
But this speculation was quickly denied by members of the Kwankwasiya group. In a statement sent to DENISAURUS News, a member said the news of Senator Kwankwaso leaving the APC was "fake."
"Kwankwaso is one of the founding fathers of APC, a father cannot leave his son," he said.
"Kwankwaso made APC. Kwankwaso passionately fought for change. Kwankwaso did it all! He is not ready to dump the APC for the PDP," the statement further reads.
The Kwankwasiya group member blamed the defection news on mischief makers who want to "bring the almighty Kwankwaso down."