By Adenike Lucas
Justice George Adesola Oguntade CFR has been appointed as Nigeria's Ambassador to the UK and would be starting the role this week. Here are 5 most important things you need to know about him:
EXCELLENT CREDENTIALS – Justice Oguntade, 77 was born in Epe, Lagos State where he completed his basic formal education. He graduated from Holborn College of Law in 1964 after studying Law before he proceeded to the Nigerian Law School in 1965 and was eventually called to the Nigerian Bar on January 15, 1966. He commenced his legal career as a court clerk at the High Court of Justice, Ibadan and in September 1980 was appointed a Judge of the Lagos High Court after being involved in private legal practices at the Lagos Bar for 14 years.
2. SUPREME COURT JUDGE – Between September 1987–May 2004, George served as Presiding Justice for several State Court of Appeal in Nigeria until his appointment as Justice of the Supreme Court of Nigeria on May 19, 2004. Having attained the statutory retirement age of 70 years, Justice Oguntade retired from the Supreme Court Bench on May 10, 2010. On September 16, 2015, George was appointed Chancellor of the Lagos State University Governing Council by Akinwunmi Ambode.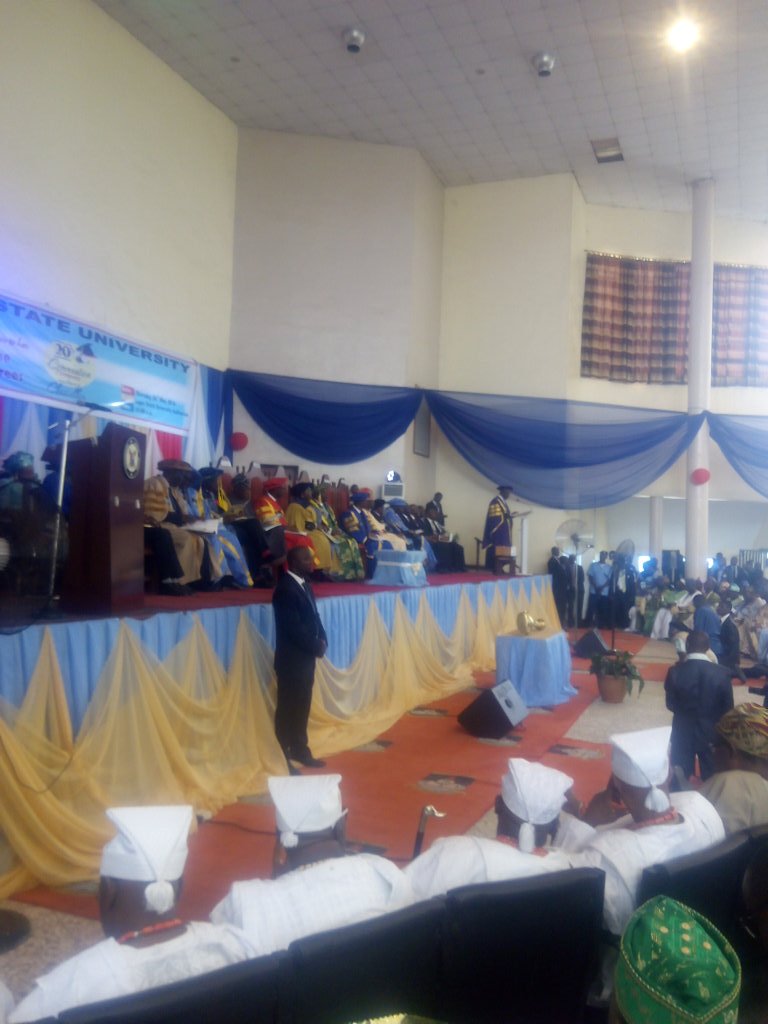 3. CHARMER WITH A BEAUTIFUL ATTITUDE – Justice Oguntade was appointed by President Muhammadu Buhari to fill the position held by Dr. Dalhatu Sarki Tafida. Everyone knows it's a huge task. Nigerians in the UK have so many issues they would like sorted and sometimes most of this would be well resolved by an engaging Commissioner with a beautiful attitude.
4. COMMANDER OF THE FEDERAL REPUBLIC– In April 2010, the President of the Federal Republic of Nigeria decorated him with the national honours of "Commander of the Federal Republic" [CFR] in recognition of his outstanding contributions to the development of law in Nigeria.
5. FRIENDLY FATHER – Justice Oguntade is a friendly father. An essential quality needed in his new role at the Nigerian High Commission.
Commentary by Adenike Lucas, DENISAURUS News, Publisher and Editor. Follow her on Twitter @denilucs
For more news, follow @Denisaurus_UK