By Adenike Lucas
A former AC Milan and Chelsea Striker, George Weah is among a list of candidates vying to become the next President of Liberia.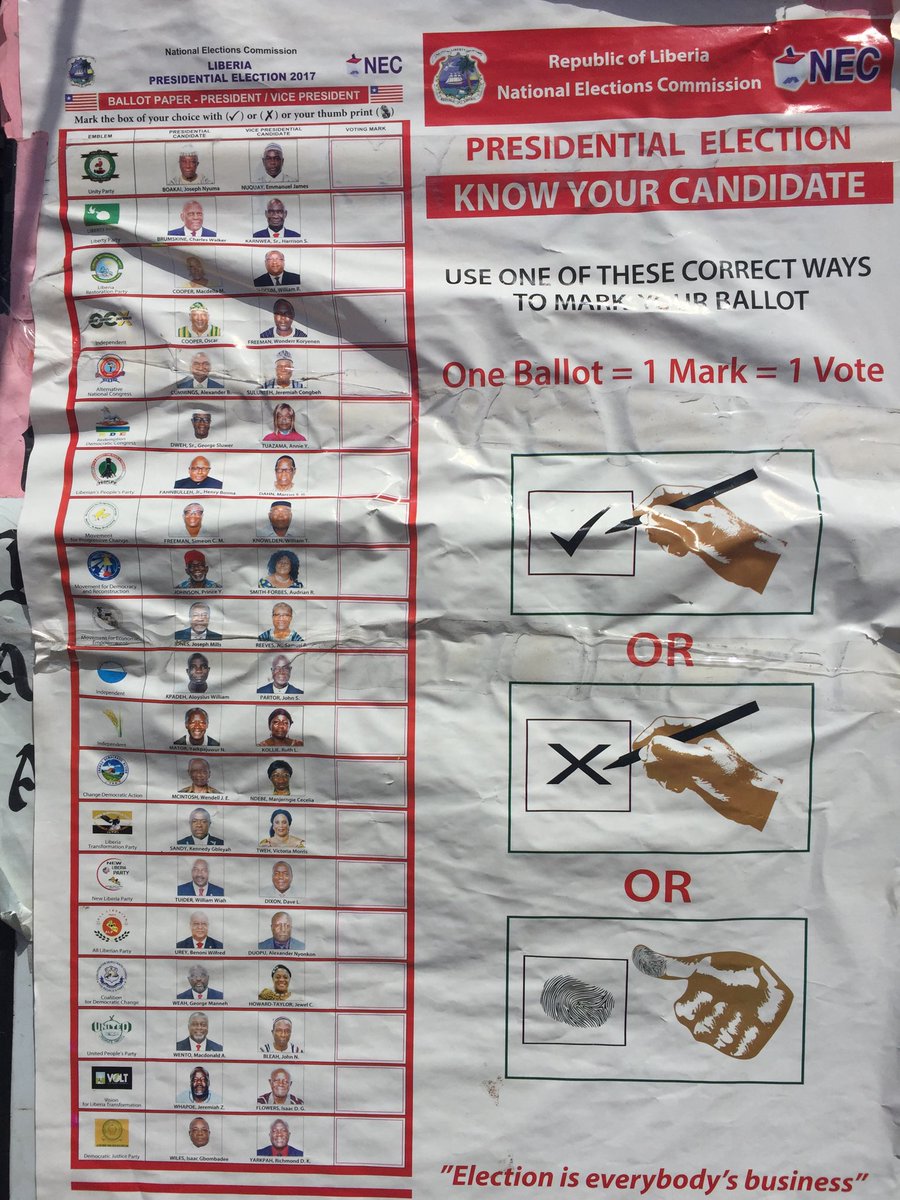 A few media are already speculating that the 51-year-old, the only African player to win the prestigious Ballon d'or award, has won the elections and would be replacing Ellen Johnson Sirleaf as the country's president.
However, the National Elections Commission in Liberia is yet to announce the results.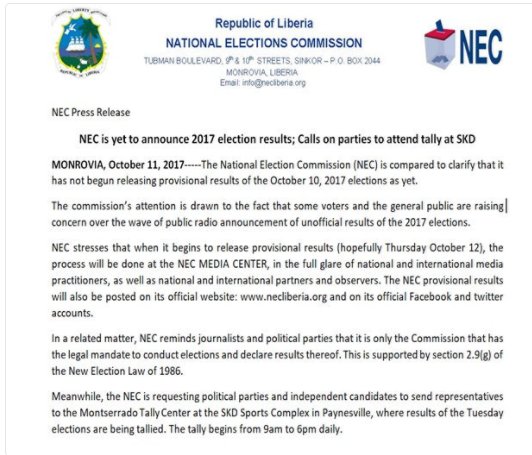 Mr Weah, a member of the Congress for Democratic Change party and serving senator is likely to find out if he has been elected by the end of today (Thursday 12 October 2017).
DENISAURUS News will provide the results as soon as they are out.