By Adenike Lucas
The Northwest University has been renamed in honour of the late Dan Masini Kano, Yusuf Maitama Sule.
Northwest University now Maitama Sule University, owned by the Kano state government was set up in 2012.
The state government renamed the institution in Kofar Nasarawa Kano, a few hours after the passing of the 88-year-old elder statesman.
READ ALSO – https://denisaurus.com/2017/07/03/former-presidential-candidate-of-the-national-party-of-nigeria-yusuf-maitama-sule-has-died/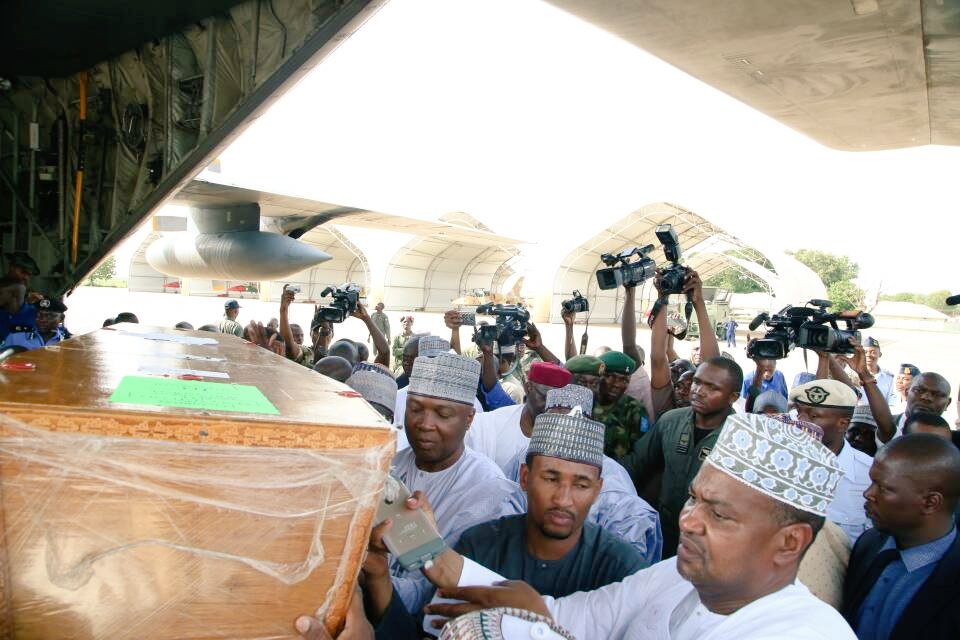 Dr Sule, a former minister of the Federal Republic of Nigeria died in an hospital in Cairo and was buried yesterday.
The Senate President, Bukola Saraki who paid tribute to the late politician via a press statement last night, called on both the Federal and Kano State Government to immortalise the great icon of peace and an advocate of justice and fairness.