By Abdul Tukur
Over Troubled Water, a song to raise money for the victims of the Grenfell Tower fire is already topping the charts hours after its release.
Simon Cowell, spearheaded the charity single, a cover of Simon and Grarfunkel's track, days after an inferno ravaged the 24-storey tower in West London, killing many.
The X-Factor boss who has made a donation of £100,000, enlisted stars such as Zayn Malik, Craig David, Tulisa Contostavlos, Stormzy and Rita Ora to record the song.
He hopes it will help to raise millions of pounds for The London Community Foundation – who will distribute the funds to the victims.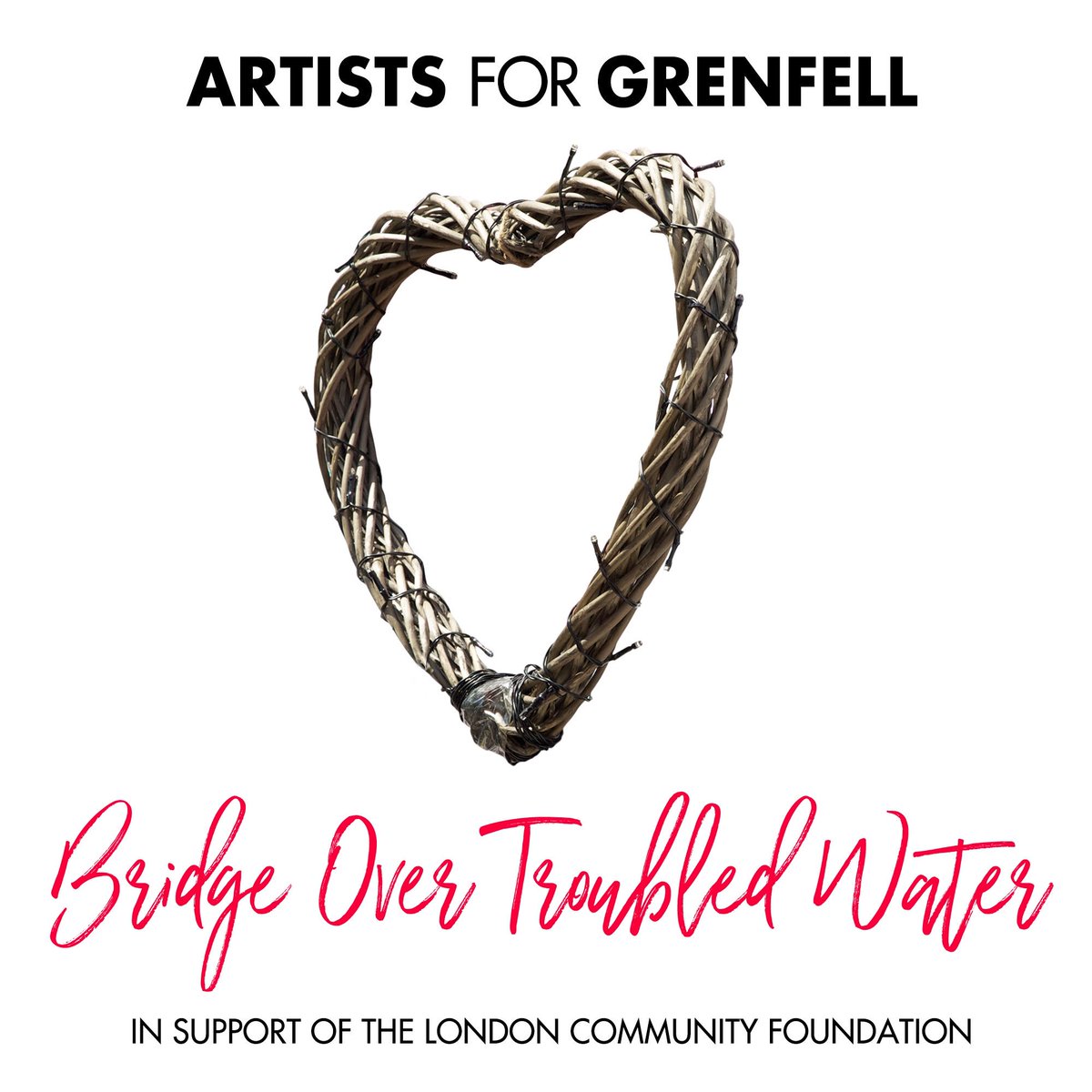 So far 79 people have been confirmed dead and presumed dead. The first victim to be named Mohammad Alhajali was buried today.
A resident action group warned about fire safety at Grenfell, but their concerns fell on deaf ears.
The Prime Minister who has been criticised over her slow reaction to the catastrophic incident, admitted that the government failed the victims in its response.
She apologised to parliament today, for what she described as "failure of the state, local and national, to help people when they needed it most."
The council chief Nicholas Holgate has since resigned over the borough's failings over the Grenfell Tower fire.
In his statement, Mr Holgate said that the Secretary of State for Communities and Local Government, Sajid Javid had "requested the Leader of the council to seek my resignation."
68 social housing in the area of Kensington has been earmarked for the victims so they can begin to rebuild their lives.
The Queen, today, used her speech to confirm that a public inquiry to investigate the fire.