By Abdul Tukur
A middle aged voter has challenged Theresa May over cuts to disability benefits.
The woman, Cathy was caught on film asking Mrs May, who has made little public appearance since the election campaign, questions on Tory cut to learning disabilities.
Cathy, from Abingdon, Oxfordshire, who said she has learning difficulties said changes to the Disability Living Allowance which was replaced by the new Personal Independence Payment (PIP) in 2013, has left her living on £100 a month.
Recent figures shows that 6,700 mental health nurses and doctors have been cut from the NHS in England since 2010 when the Tory government were elected.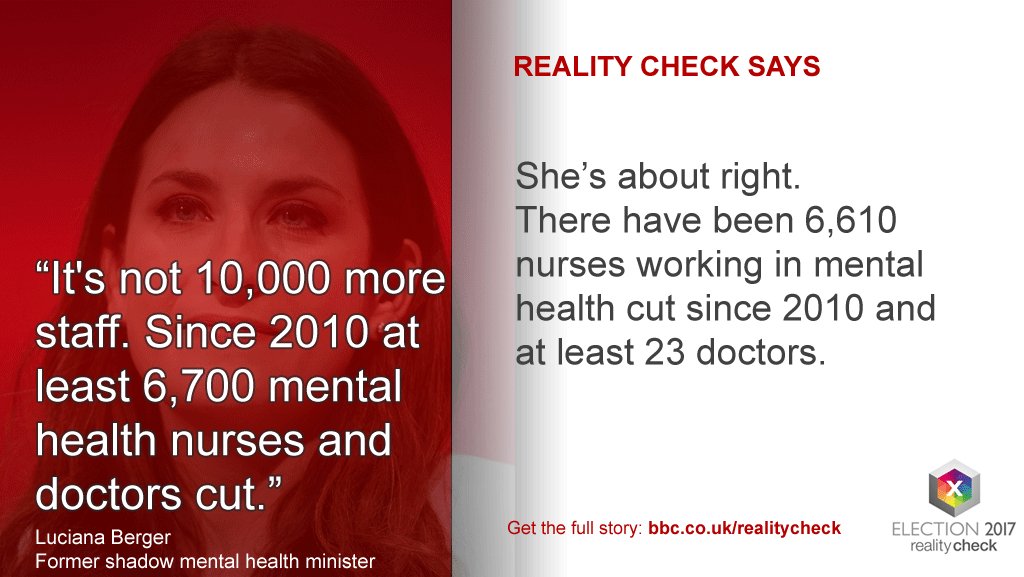 "Theresa, are you going to help people with learning disabilities? I'm being serious I want you to do something for us," Cathy said.
Mrs May who wants to stay in power was clearly destabilised by the question.
In response to Cathy's question, the PM said: "We've got a lot of plans for people with mental health in particular."
However, in the clip, Cathy shot back, saying: "And learning disabilities, because I've got mild learning disabilities and I haven't got a carer at the moment, and I'm angry. And I would like somebody to help me, because I can't do everything I want to do.
"I'm talking about everybody, not just me. I'm talking about everybody who's got mental health and learning disabilities. I want them not to have their money taken away from them and being crippled.
"The fat cats keep all the money and us lot get nothing."
READ ALSO : GE2017 : Thousands Of People Rally Behind Jeremy Corbyn In York
Mrs May is trying to win over Labour voters. Today, she pledged to increase the National Living Wage, currently £7.50, in line with median earnings every year until 2022.
She is also offering a year's unpaid leave for child bereavement or to care for a family member.
This move was not well received.
Andrew Gwynne, Labour's election campaign chair, has accused Mrs May of "taking working people for fools."
Vince Cable, the Liberal Democrat shadow chancellor, gave a similar view explaining that: "The Conservatives tried to ban workers from striking and were blocked by the Liberal Democrats in government,"
Mr Cable, the former business secretary, who clashed with No.10 over workers' rights in the coalition years added that "It's clear they aren't the party of workers' rights and that you can't trust them to care about you and your family."
On the other hand, the leader of the Labour party, Jeremy Corbyn who has made the NHS is campaign focus arrived in Liverpool- where he was well received.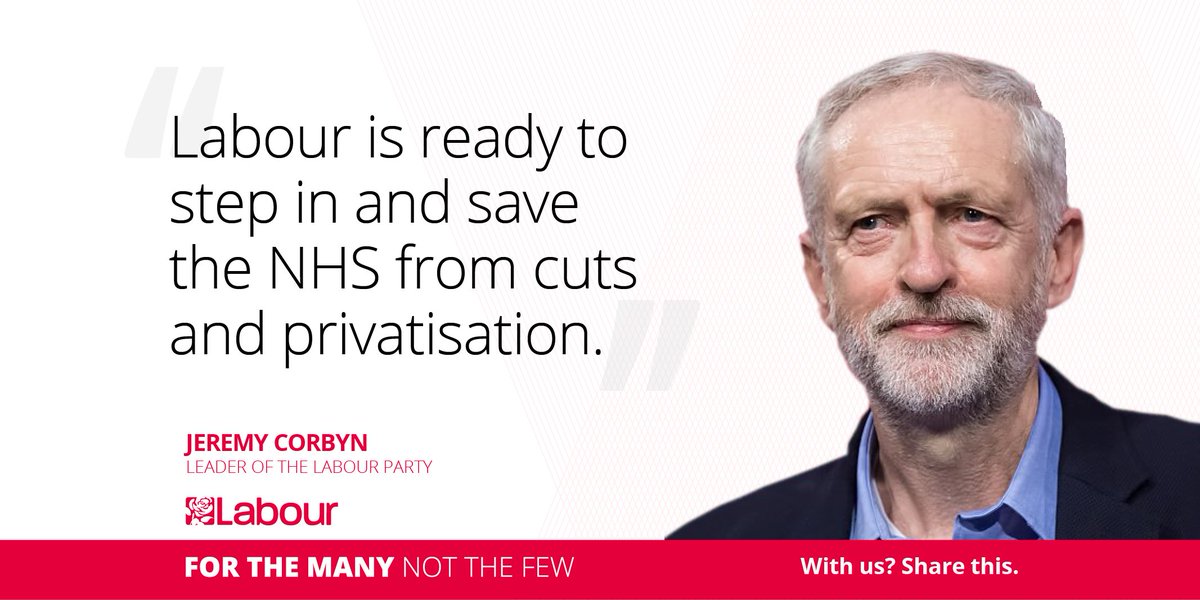 Labour has promised to increase the National Living Wage to £10 by 2020.
They have also pledged to fund the NHS by an extra and will appoint Minister for Mental Health Services.
One of his promises is to bring back student nurse bursary and scrap parking fees at hospitals.
The Labour leader who has constantly called on Mrs May to debate him in a leadership election was one of those who sent a question in to a live Facebook Q&A hosted by ITV News, asking why she would not debate him.