By Abdul Tukur
The result of the first round of the French Presidential election is out.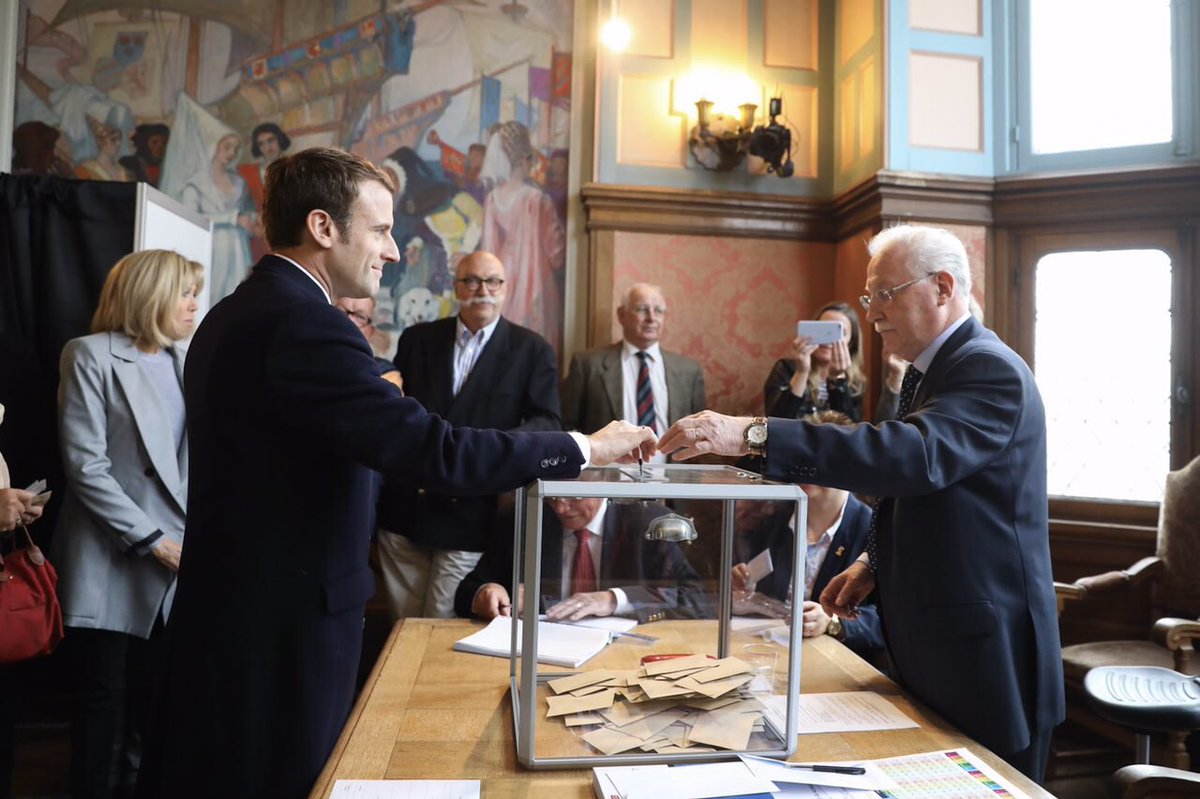 Emmanuel Macron and far right candidate, Marine Le Penn beat seven other candidates to make it to the second and final round of the election, which will be held on May 7.
Madame Le Pen received 21.4 percent of the vote, while, Monsieur Macron, an independent- centre right candidate secured 23.9 percent.
François Filon, who entered the election as the favourite, received a poor 19.63 percent and Jean-Luc Mélenchon, from the left slate, polled 18.09 percent.
In his concession speech, Monsieur Filon encouraged his supporter to remain united and vote against the extremist far right party.