By Denisaurus News Service
The film musical La La Land has topped this year's Oscars nominations.
La La Land equals an all-time record having secured 14 nomination including best actor, best actress, best director and best original song.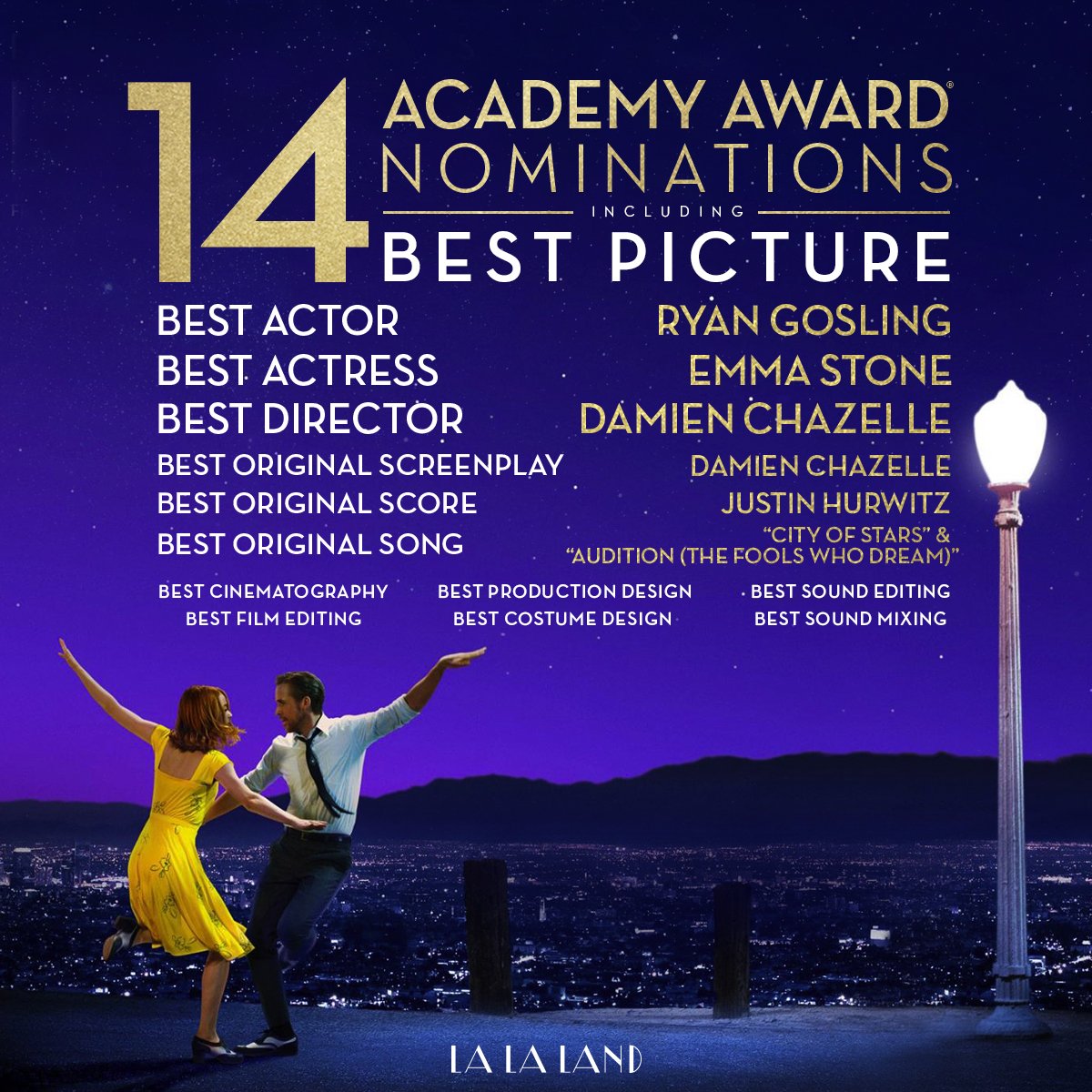 Viola Davis (pictured below), who starred in Fences also made history by becoming the first black actress to earn three Oscar nominations.
She had previously been nominated for the prestigious award  in 2009 for her performance in Doubt and in 2012 for The Help.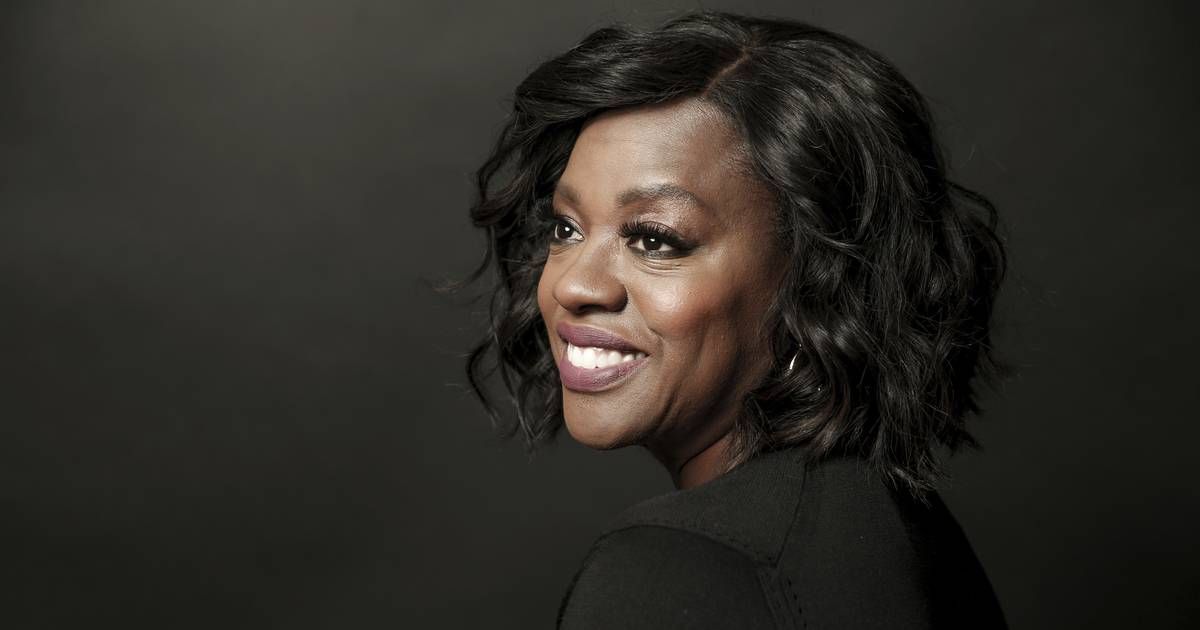 Nominees were informed of their nomination by past Oscar winners as well as past nominees in a pre-recorded video broadcast on Tuesday.
Another black actress, Naomi Harris received a nomination as supporting actress in the film Moonlight.
It is the most racial diverse nomination. Last year, there were no black names in the nomination which led to a trending hash tag, #OscarsSoWhite
The nominations have also been tweeted on @TheAcademy's verified account.
The winners of the 89th Academy Awards will be announced next month.