By Christian Smith
A former Conservative Chairman, Grant Shapps is currently working with 30 other disgruntled Tory Members of Parliament in order to remove the Prime Minister. 
Shapps aka Mike Green, who represents Welwyn Hatfield Constituency said: A growing number of my colleagues, we realise that the solution isn't to bury our heads in the sand and just hope things will get better.
"It never worked out for Brown or Major and I don't think it is going to work out here either."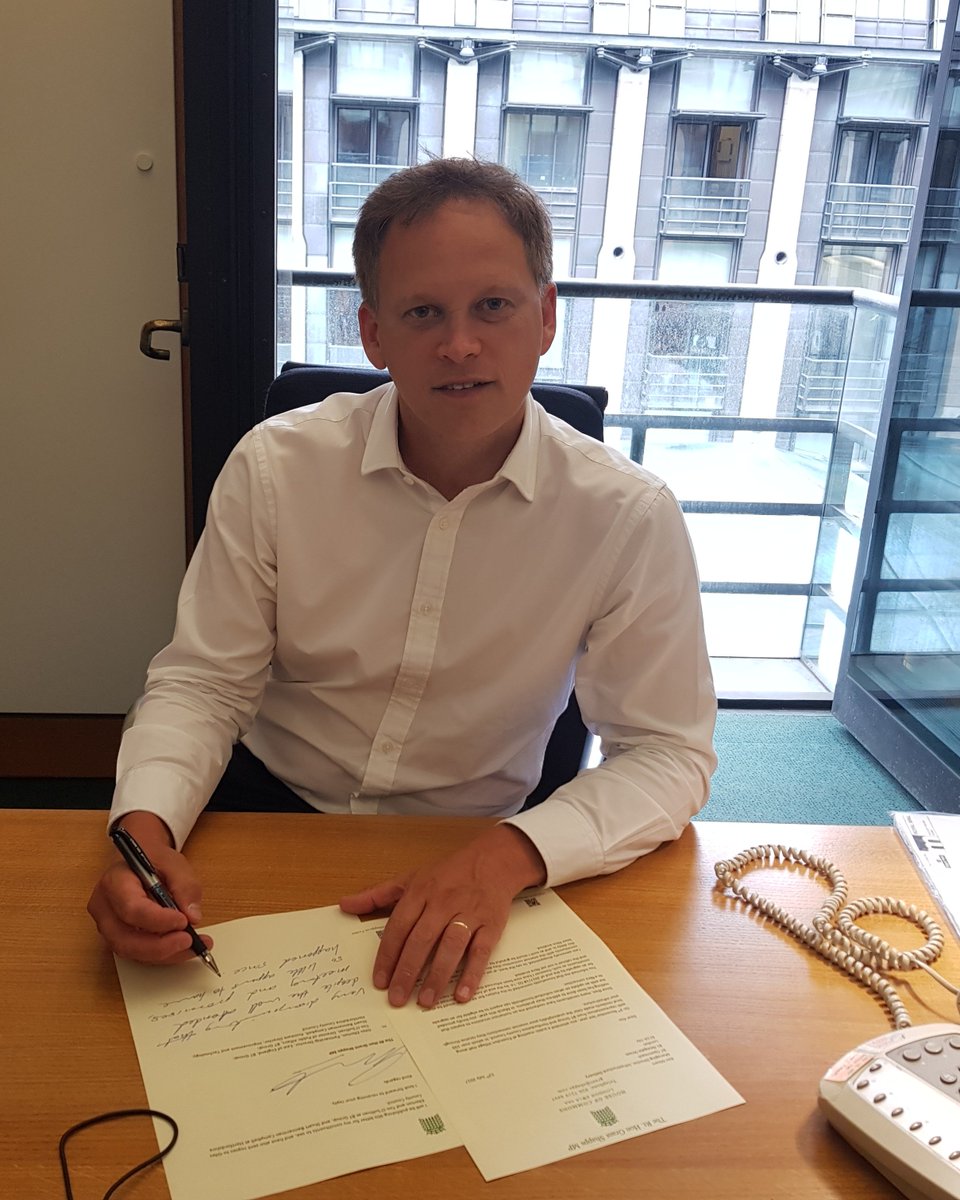 But, Theresa May, who was handed a mock P45 by a protester at the Conservative conference, is determined to stay in her job.
READ NOW – https://denisaurus.com/2017/10/04/protester-hands-prime-minister-p45-just-as-she-apologies-for-election-woe/
"What the country needs is calm leadership and that's what I'm providing with the full support of my cabinet," she said at an event held in her Maidenhead constituency today.
She explained that "next week I'm going to be updating MPs on my Florence speech, which has given real momentum to the Brexit talks."