By Abdul Tukur
Theresa May has promised to cut net migration to the "tens of thousands."
The Conservative party made the same promise in their election manifesto in 2010 and 2015, but it failed to deliver.
Speaking ahead of the release of her party's manifesto, Mrs May said: "Let's look at why we have a net migration target, why we have said that it is important to reduce immigration, to bring control into the immigration figures.
"It's because of the impact that it has on people. The impact it has, particularly on people at the lower end of the income scale and in terms of the pressure on public services.
"So I think it's important that we continue – and we will continue – to say that we do want to bring net migration down to sustainable levels. We believe that is the tens of thousands."
Senior health executive are already concerned about the impact of the policy to reduce immigration. They say the NHS is in crisis because there are not enough doctors and midwives.
Meanwhile, the leader of the Labour Party,  has promised to "end hospital parking fees for patients, families & NHS staff."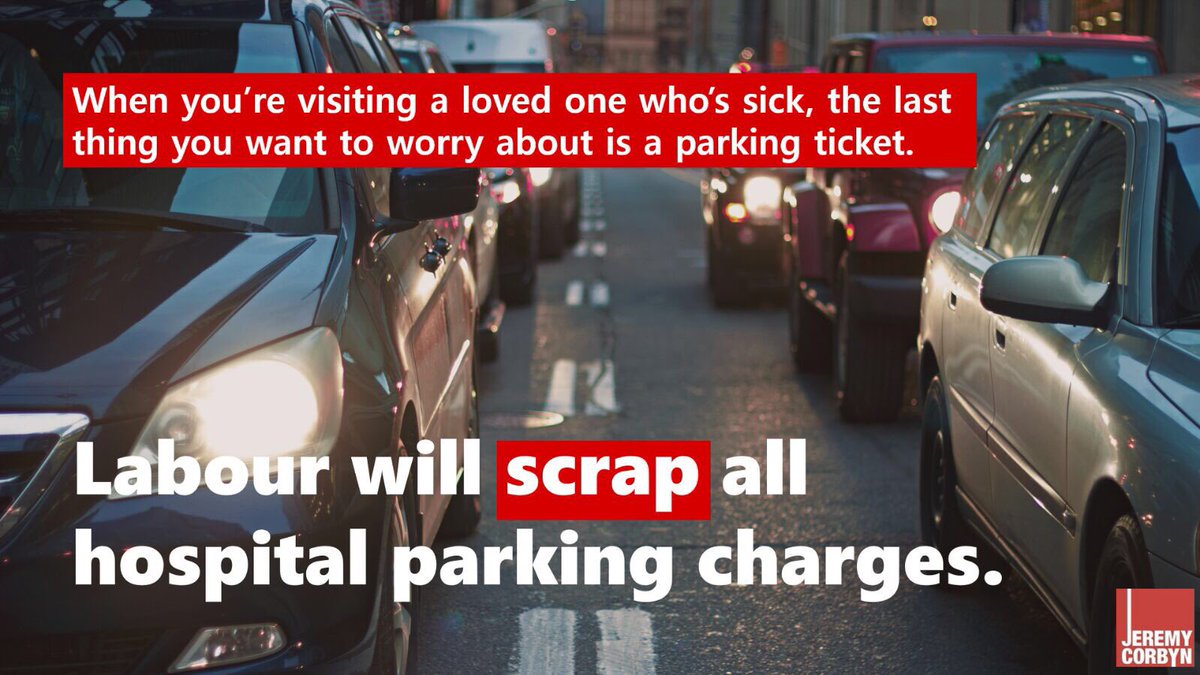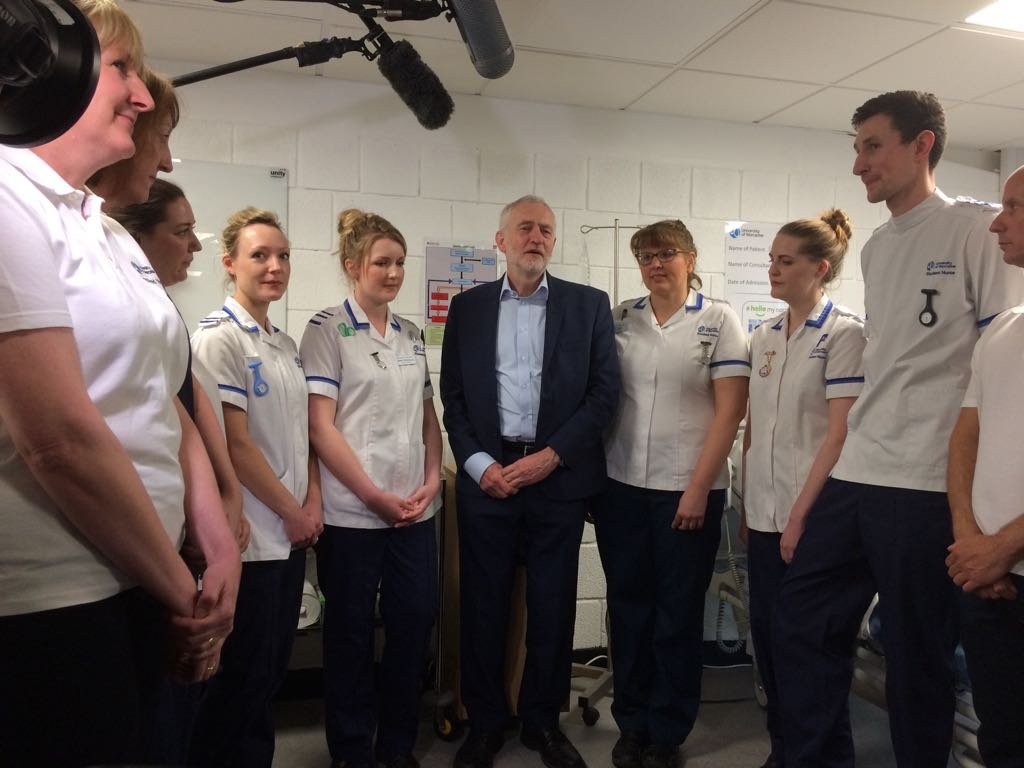 Jeremy Corbyn who has put the NHS at the heart of his campaign is currently in Leamington Spa about to address the public.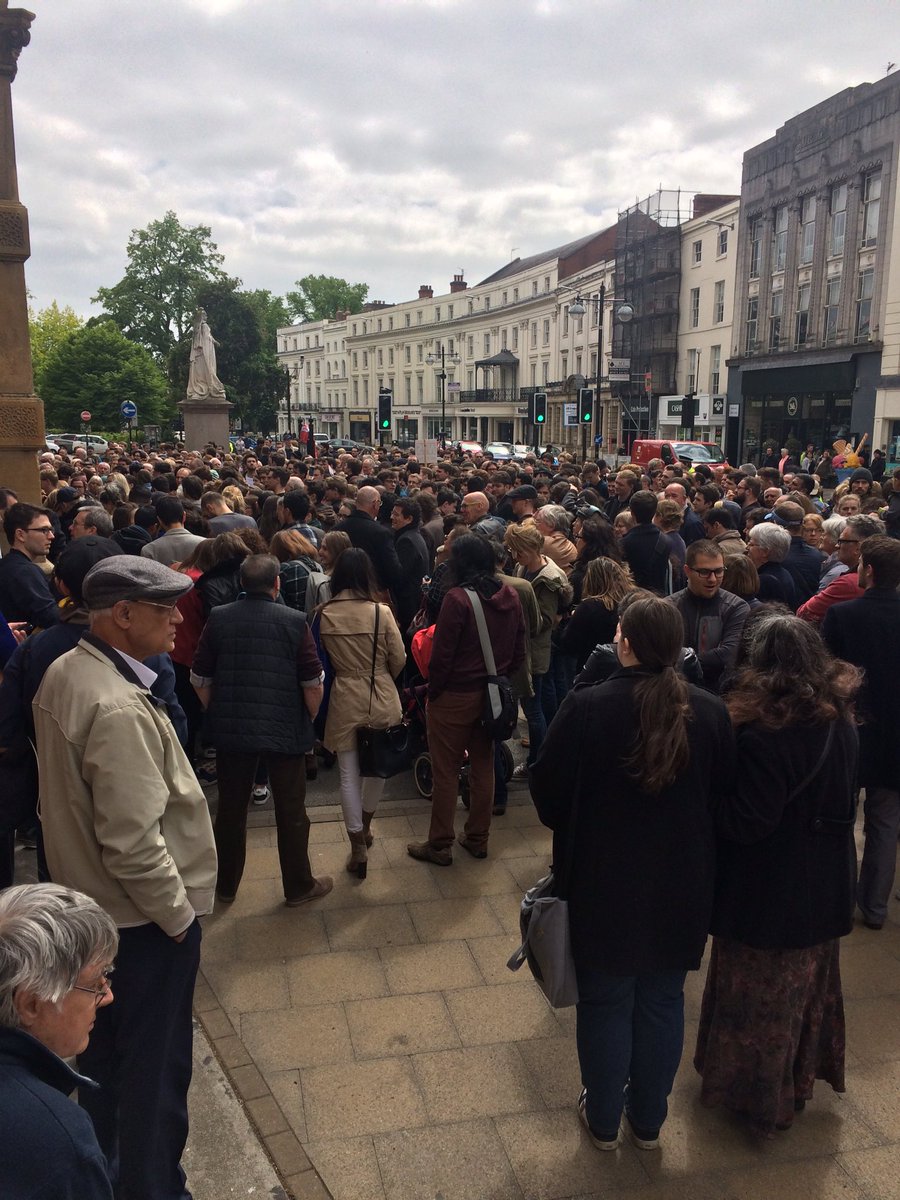 In the past, he has said that the Labour party would provide free meals for every child in primary school.
READ ALSO – https://denisaurus.com/2017/04/30/labour-to-give-education-the-priority-it-deserves/
He also promised to put a ban on adverts for junk food and sweets from all TV shows before the 9 pm watershed.