By Abdul Tukur
The funeral service of a police officer who was stabbed to death in last month's attack at the Westminster, is taking place at Southwark Cathedral.
Khalid Masood murdered PC Keith Palmer as he stood guard at the Palace of Westminster.
Before stabbing the officer, Masood, 52, drove a car at high speed into pedestrians on Westminster Bridge, killing four people. He was later shot dead by one of PC Palmer's colleagues.
The Queen granted special permission for the body of the 48-year-old officer who was married with a five year old daughter, to be laid in in rest within the Chapel of St Mary Undercroft, within the Palace of Westminster.
READ ALSO – https://denisaurus.com/2017/04/10/pc-keith-palmers-funeral-officers-line-the-road-as-to-honour-murdered-colleague/
More than 5,000 police officers lined the route as the procession left the Palace of Westminster for PC Palmer's Full Force funeral #PCKeithPalmerRIP.
Two police helicopter performed a salute to honour the fallen officer.
The Met Police said the MPS Marine Policing Unit, @RNLI, London Fire Brigade and Port of London Authority also paid their respects by accompaning the procession. #PCKeithPalmerRIP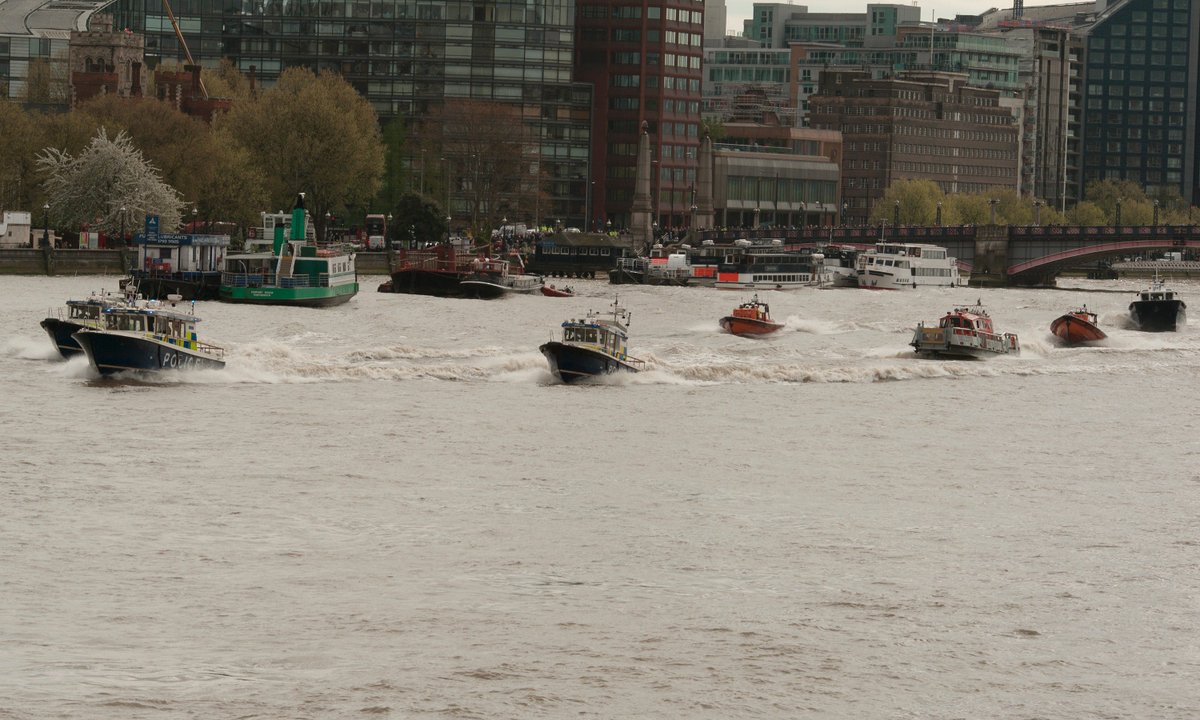 The new Metropolitan Police commissioner Cressida Dick read a poem by WH Auden at the service.
The service which began at 14:00 will be followed by a private cremation to be attended by his family and friends.