By Danjuma Aliyu
Ibrahim Mustafa Magu has refused to quit the Economic and Financial Crimes Commission, EFCC.
Despite, an heavy indictment against his name, the Borno born police who is stated as a "liability to the fight against corruption," said that despite "deliberate act to annoy me and make me think of throwing in the towel."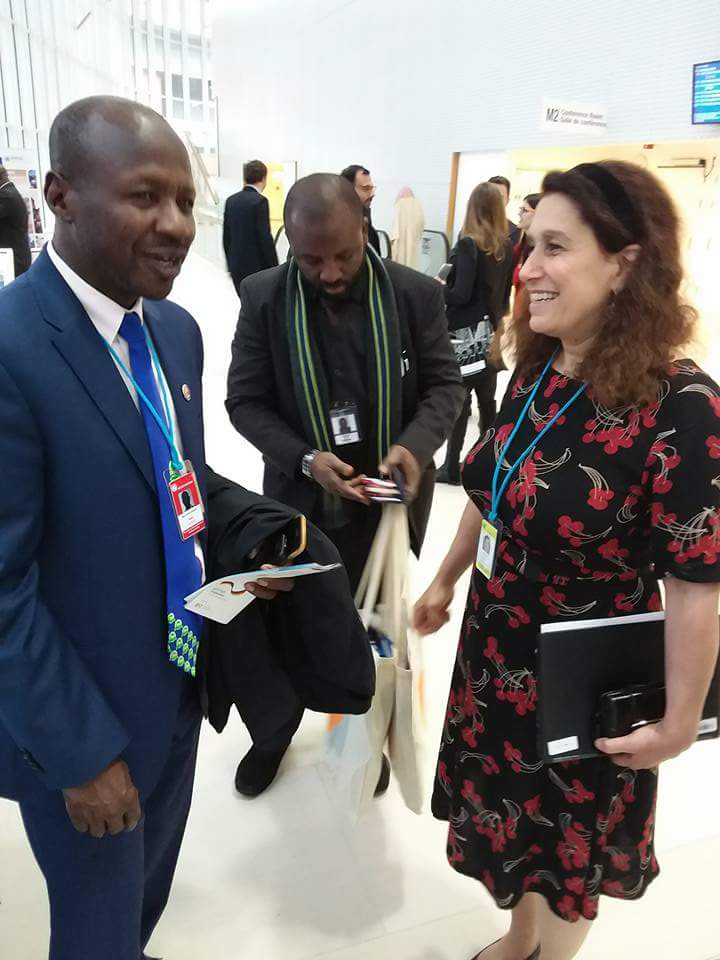 The EFCC acting chairman made this remark at the opening ceremony of the seventh Session of the Conference of the States Parties to the United Nations Convention Against Corruption, UNCAC taking place at Vienna, Austria.
Mr Magu told other participant present at the conference that the "rubbish called corruption was caused by my generation, so it is our duty to fight it and annihilate it. We must leave a better life for the next generation."
This month, the "corrupt" officer claimed that some crafty cabal had bought properties abroad in his name.
READ ALSO: EXCLUSIVE: NFIU SUSPENSION CAUSED BY MAGU
Recent investigation shows that Mr Magu is secretly recruiting staff to the commission again.
In his budget presentation to a joint session of the National Assembly today, President Muhammadu Buhari castigated those recruiting without all necessary approvals.
"Agencies are not to conduct recruitment without all necessary approvals. President Buhari warned that "any violations will be sanctioned."