By Christian Smith 
A billionaire football club owner has lifted two homeless men out of poverty by offering them a full time job and a place to sleep.
Glenn Tamplin, manager and proprietor of Billericay Town FC, a semi-professional football club based in Essex, had repeatedly bumped into the men who he decided to help this morning.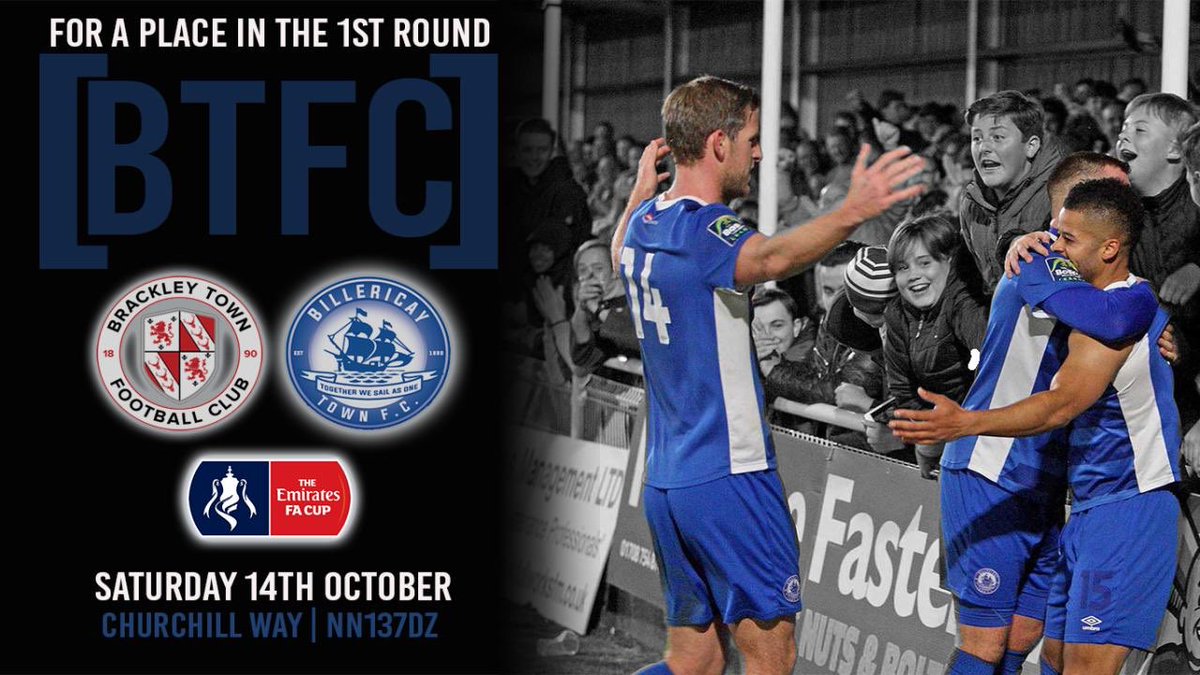 The steel tycoon has offerred RAF veteran Richard, a job as a general caretaker.
Ray, a friend to Richard was offered full time employment to work in security at the club's AGP Arena ground.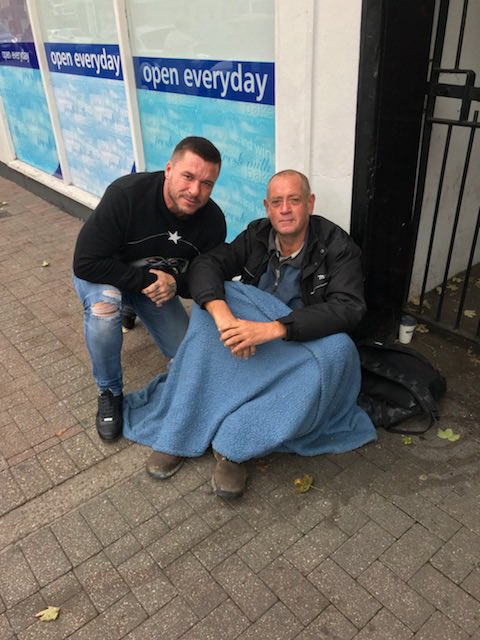 "For the last month or so I have been buying them fish and chips, coffees and just stopping to have a chat in the street," Mr Tamplin said according to the Daily Mirror.
"I started wondering how I could change their lives for the better and decided this morning to give them both a chance.
"I picked Richard and Ray up in my car and drove them to the football club where they will live for the next few weeks.
"Ray is going to spend a few weeks with the current security team before taking on the job full-time.