By Adenike Lucas
Theresa May has promised to inject £2 billion in the social housing market. The Prime Minister also to commissioned Simon Wessely to undertake an independent review of the mental health act, and vowed to continue the ground breaking "racial disparity audit – investigating how a person's race affects their treatment by public services."
"We already know, for example, that member of Black and Minority Ethnic communities have a higher risk of illnesses such as high blood pressure that may lead to the need for an organ transplant, she said.
"But our ability to help people who need transplants is limited by the number of organ donors that come forward. That is why last year 500 people died because a suitable organ was not available. And there are 6,500 on the transplant list today. So to address this challenge that affects all communities in our country, we will change that system. Shifting the balance of presumption in favour of organ donation."
In fulfilment of her election promise, Mr May who was introduced by new Essex MP Kemi Badenoch, announced that a draft bill to cap on the domestic energy prices will be published next week.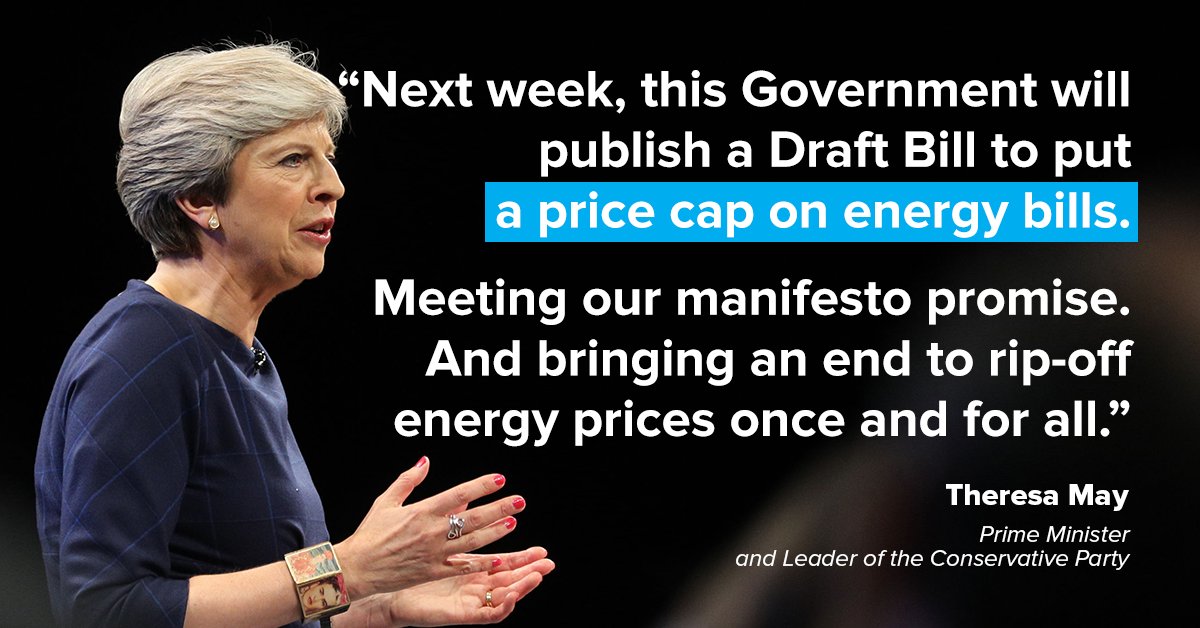 She said: "I do it to root out injustice and give everyone in our country a voice."
But Mrs May critics have already lashed at the Prime Minister, saying she failed to deliver the most gruelling speeches of her career well, after she suffered coughing fit throughout the speech and the Chancellor Phillip Hammond had to give her a throat lozenges.
The PM who apologised for not delivering the election result that the party had hoped off was later heckled by a protester who made an attempt to hand her a P45.
The protester, Simon Brodkin, who was booed by party members, has been arrested by the Greater Manchester Police on suspicion of breaching the peace.