By Adenike Lucas
Africa's largest integrated animal feed mill was commissioned by Nigeria's President in Kaduna today. 
Members of the public cheered on as President Muhammadu Buhari arrived at the $150 million feed mill and poultry this morning.
The company would produce 180,000 tonnes of corn and 75,000 tonnes of soya beans annually on feeds production, and would produce 360,000 tonnes of animal feeds yearly.
Officials also say that a total of 1.6 million day-old-chick will be hatched every week.
The project conceived by Olam Animal Feed Mill, comes after several efforts by Governor of Kaduna State, Nasir El-Rufai, to attract more private sector investors to the state.
President Buhari said: "Olam's investment in Poultry & Animal Feed Mills in Kaduna & Kwara is a strong vote of confidence in our economic diversification vision.
"I commend the partnership between the Kaduna State Government and Olam, which has resulted in the factory complex I commissioned today.
"Our vision is for a Nigeria in which we grow what we eat. It is possible, and we are on course to achieve it,with the private sector's support."
In a message later posted on his Twitter account, he said: "The old, import-dependent Nigeria is disappearing and a new Nigeria is rising in which we grow what we eat and consume what we make."
Meanwhile, President Buhari meet with his counterpart from Ghana after the inauguration of the hatching and feeding project in Abuja.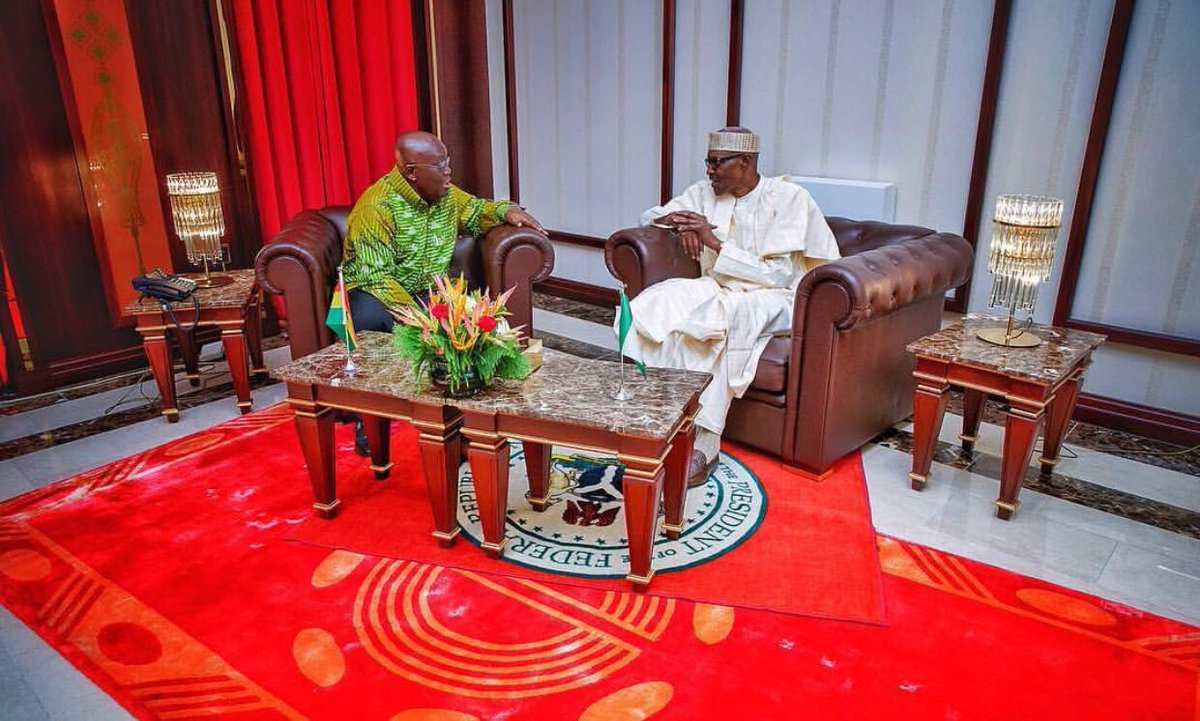 He is also scheduled to address world leaders at the 72nd session of the United Nations General Assembly in the United States on Tuesday, September 19, 2017.
The President is listed as number seven on the provisional list of speakers and will speak after the leaders of Brazil, the United States, Guinea, Switzerland, Jordan and Slovakia.