By Abdul Tukur
The Prime Minister, has chaired a second COBRA meeting at Whitehall to discuss the aftermath of Hurricane Irma.
Theresa May, said she heard directly from Government from the regions and "our Military personnel were working round the clock" to rebuild areas affected.
"Every effort is being made to ensure that what can be done is done in advance of Hurricane Jose," which has now become an extremely dangerous Category 4 hurricane hit the already ravaged Caribbean Island.
It is the second time the UK government committee has meet to confer over the impact of the destruction left by the storm which has badly effected British overseas territories such as Anguilla, Turks and Caicos and the British Virgin Island.
The British Government which has been criticised for being slow to respond to the crisis, says it has released £32 million to the people affected by the hurricane.
The RAF has delivered relief materials to British citizens trapped in the areas hit by the hurricane.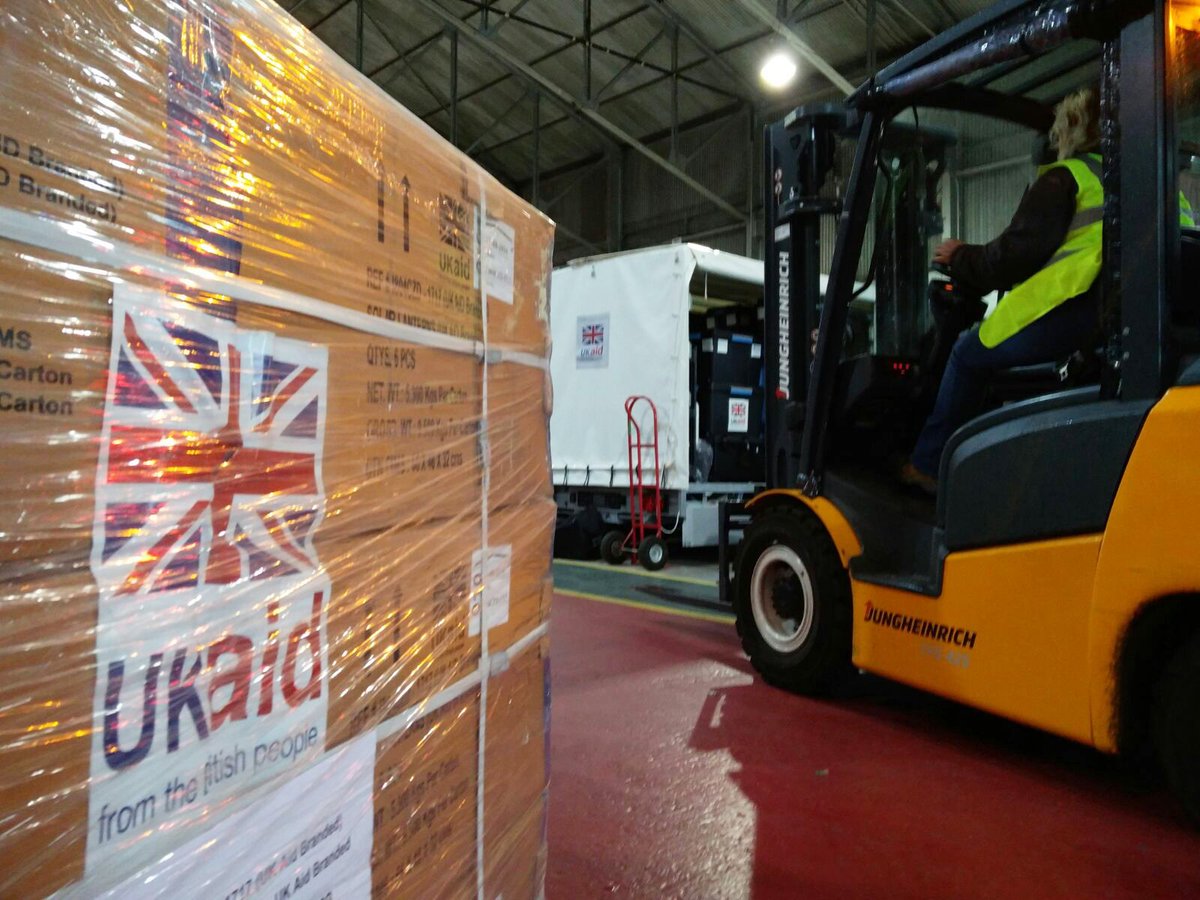 The Foreign Office has set up an helpline –  +44 020 7008 0000 to help those affected by the storm.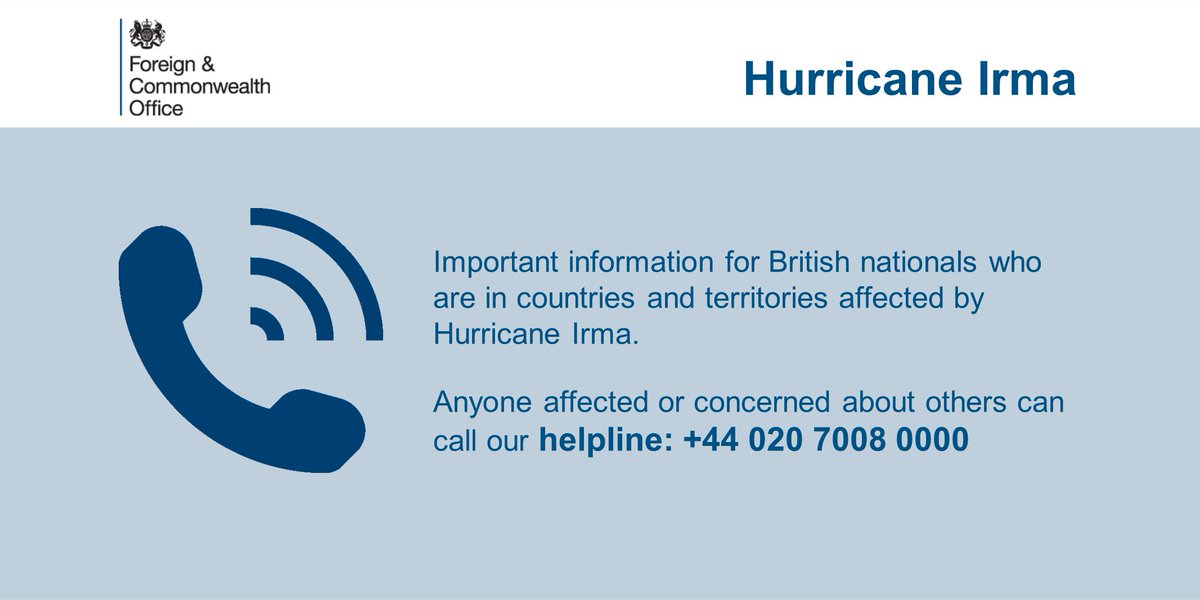 The US House of Representative have also approved a relief package worth $15 million.
A state of emergency has been declared at the British Virgin Island after hurricane Irma destroyed homes and killed 19 people across the Caribbean.
Hurricane Irma is now heading west towards Bahmas and Cuba.