By Christian Smith 
Former Sun editor Kelvin Mackenzie will be leaving the newspaper after his suspension for comparing Ross Barkley – who has a Nigerian grandfather – to a gorilla.
In a column printed on 14 April, Mr Mackenzie said looking at Mr Barkley's eyes had given him a "similar feeling when seeing a gorilla at the zoo".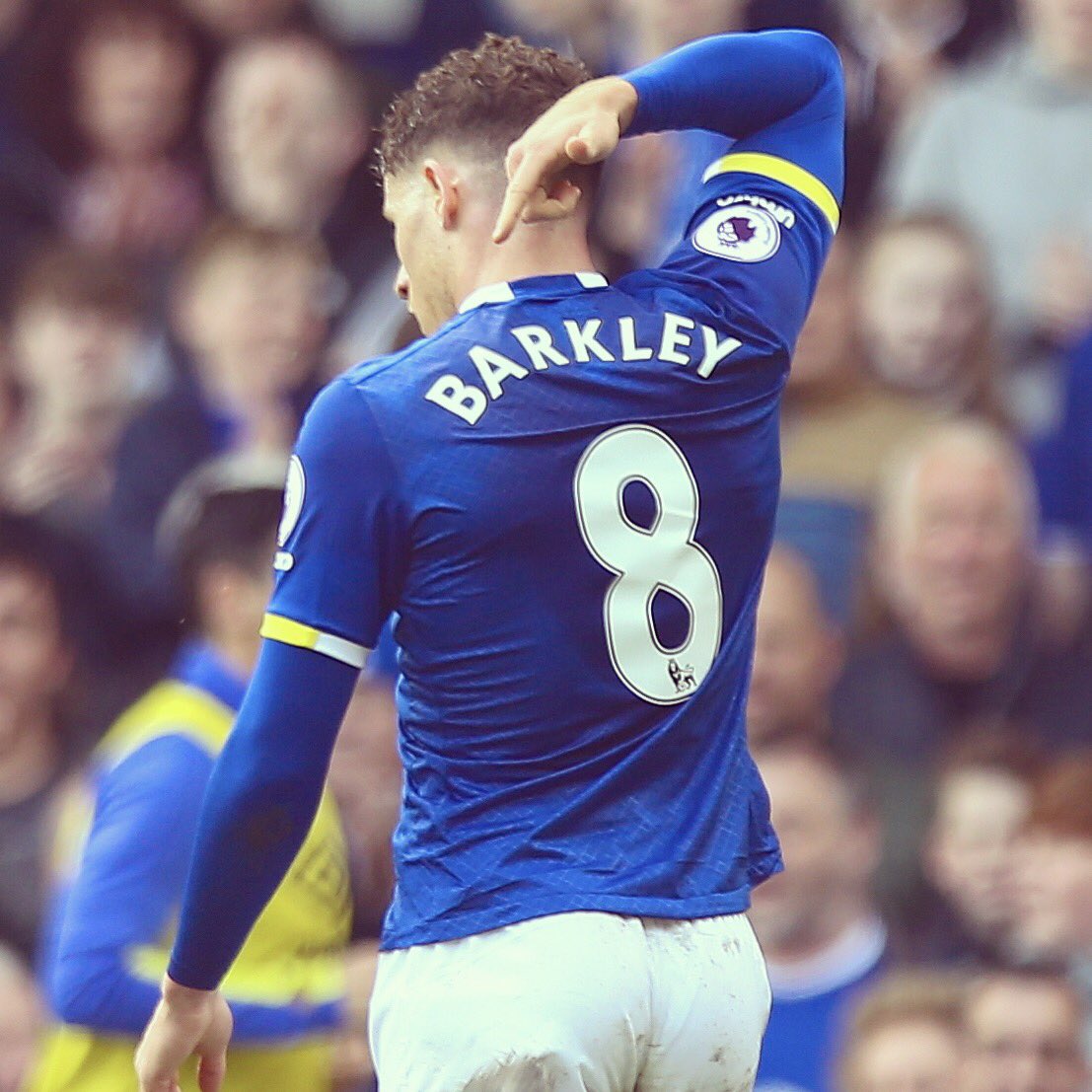 His comment caused a lot of upset and saw several report including one from Mr Barkley's representative.
As a result the newspaper suspended MacKenzie and published an apology saying: "The views expressed by Kelvin MacKenzie about the people of Liverpool were wrong, unfunny and are not the view of the paper.
"Mr. MacKenzie is currently on holiday and the matter will be fully investigated on his return."
A spokesman for The Sun said Mr Mackenzie "remained suspended" but would not comment on his departure.
According to the Financial Times, the terms of Mr Mackenzie's exit are now being negotiated.