By Abdul Tukur 
Voting for local and mayoral elections in England, Wales and Scotland is currently taking place.
Polling station opened from as early as 7 am.  Elections is taking place in 34 councils seats in England, 32 councils in Scotland and  22 councils in Wales.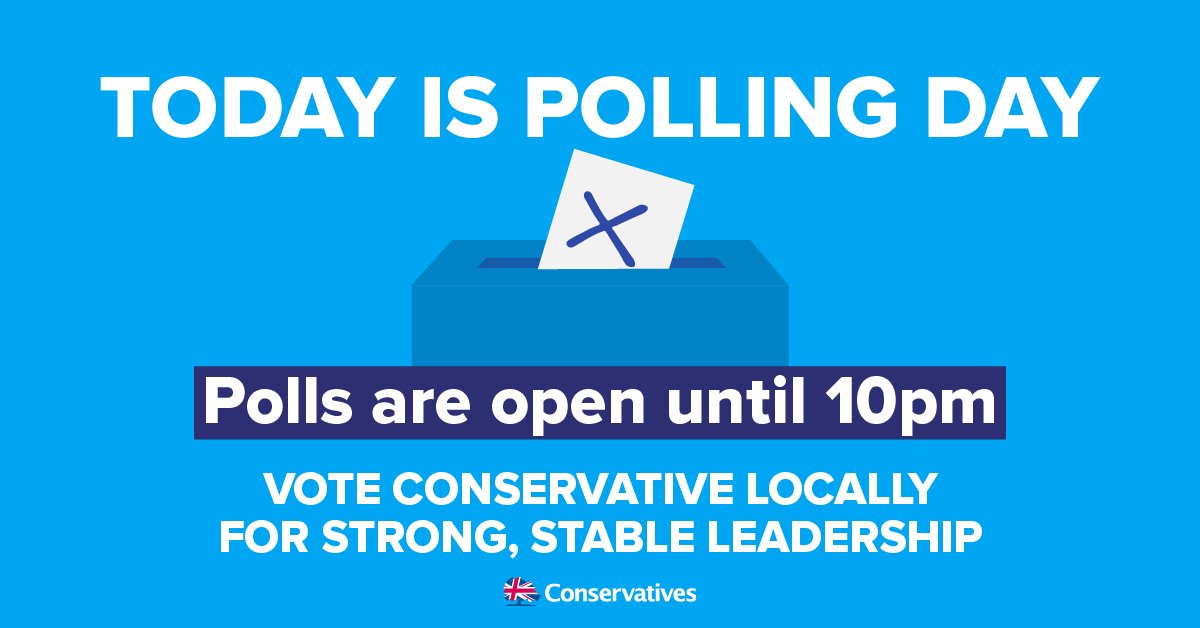 A total of 4,851 Councillors are facing election in today's vote.
The Labour party who made a last minute appeal to voters  has promised to represent the many and not the privileged few.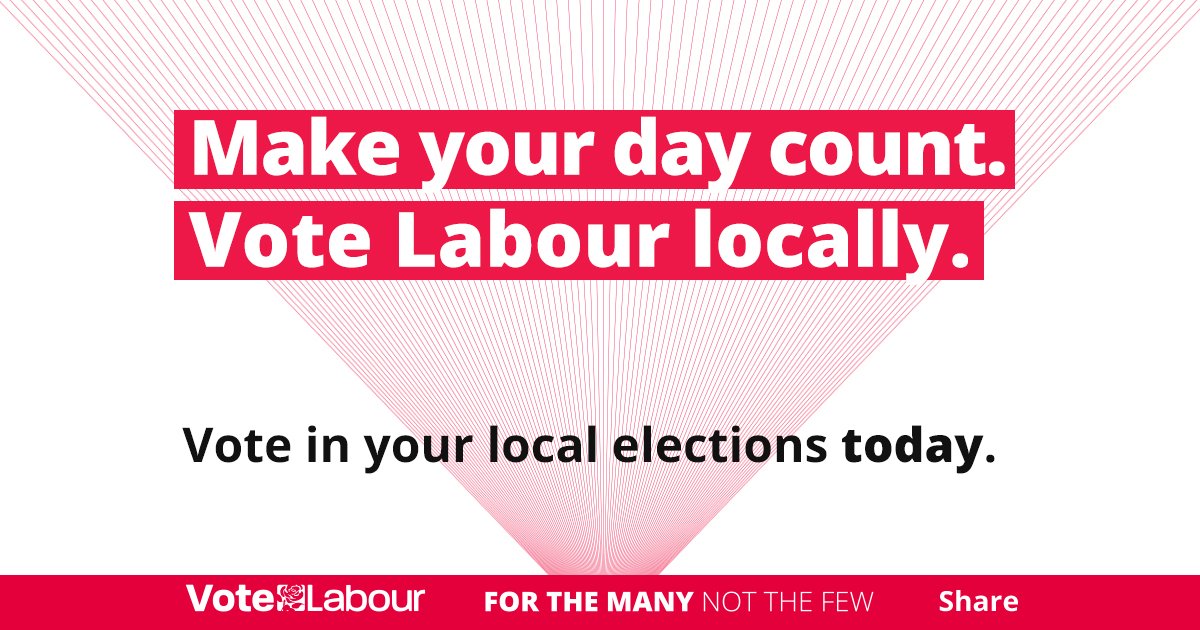 But the Prime Minister, who is also the leader of the Conservative party says a vote for her would "strengthen my hand as i sit at that negotiating table with the Presidents, Prime Ministers and Chancellors of Europe."