By Abdul Tukur
The Labour party has banned Simon Danczuk from representing them in the upcoming General Election, DENISAURUS News can confirm.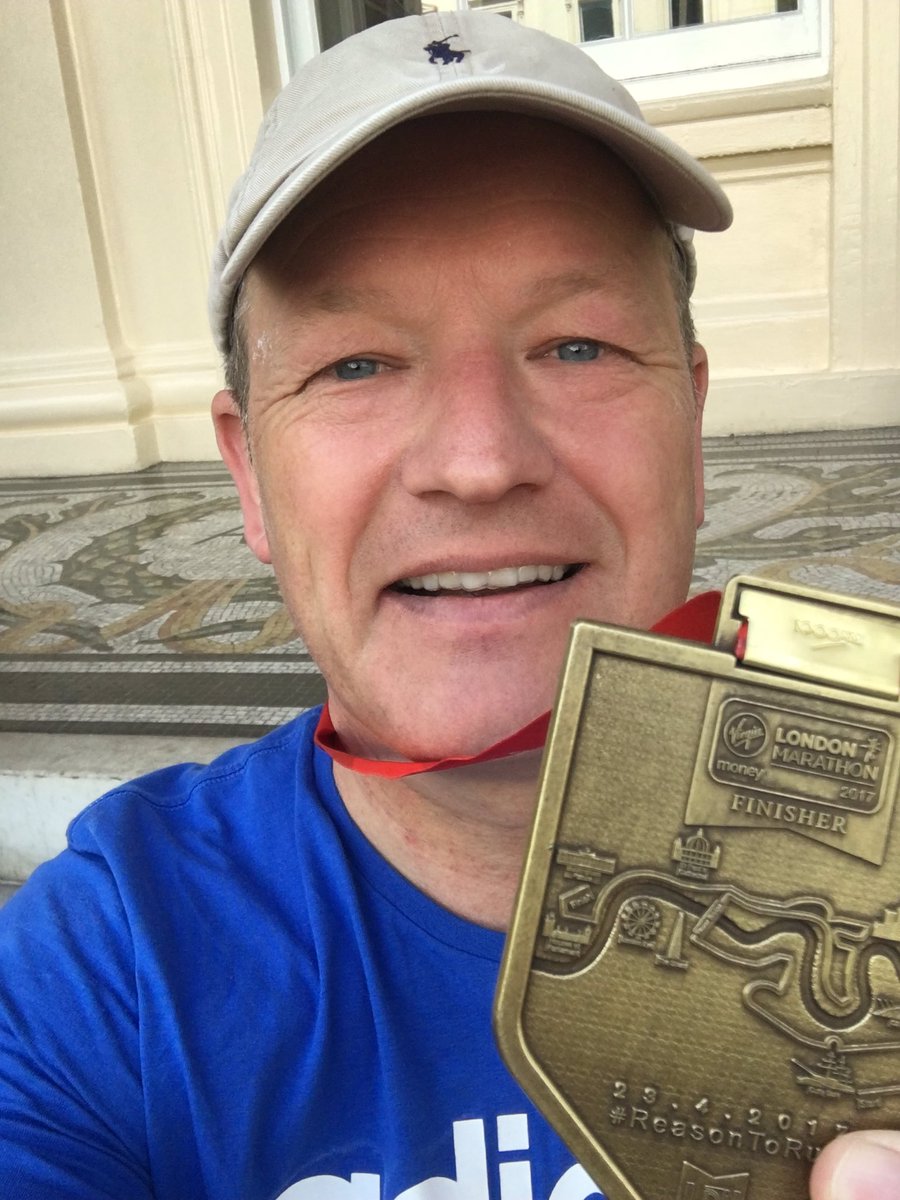 The Rochdale MP who was suspended in 2015, because of an explicit text he allegedly sent to a 17 year old girl, was banned from standing in any seat during the June 8 election.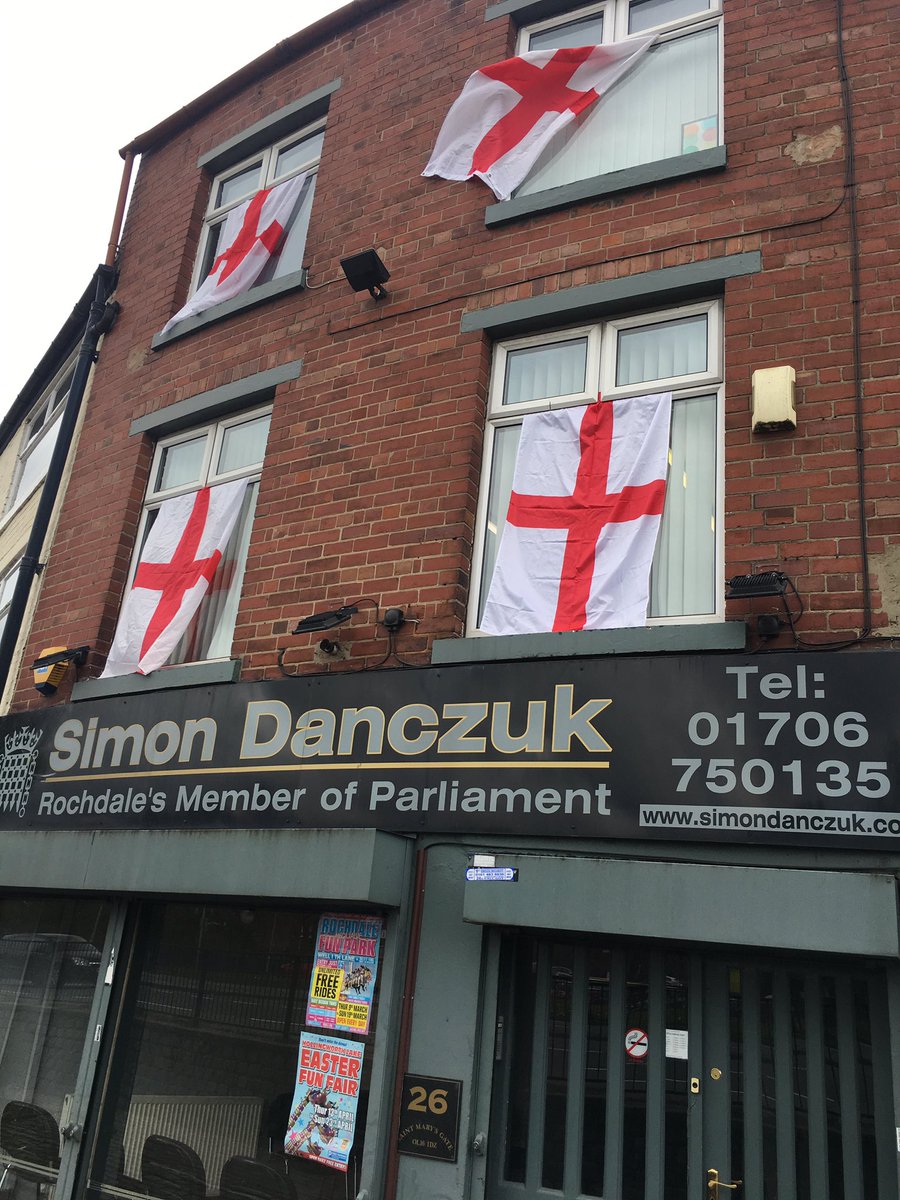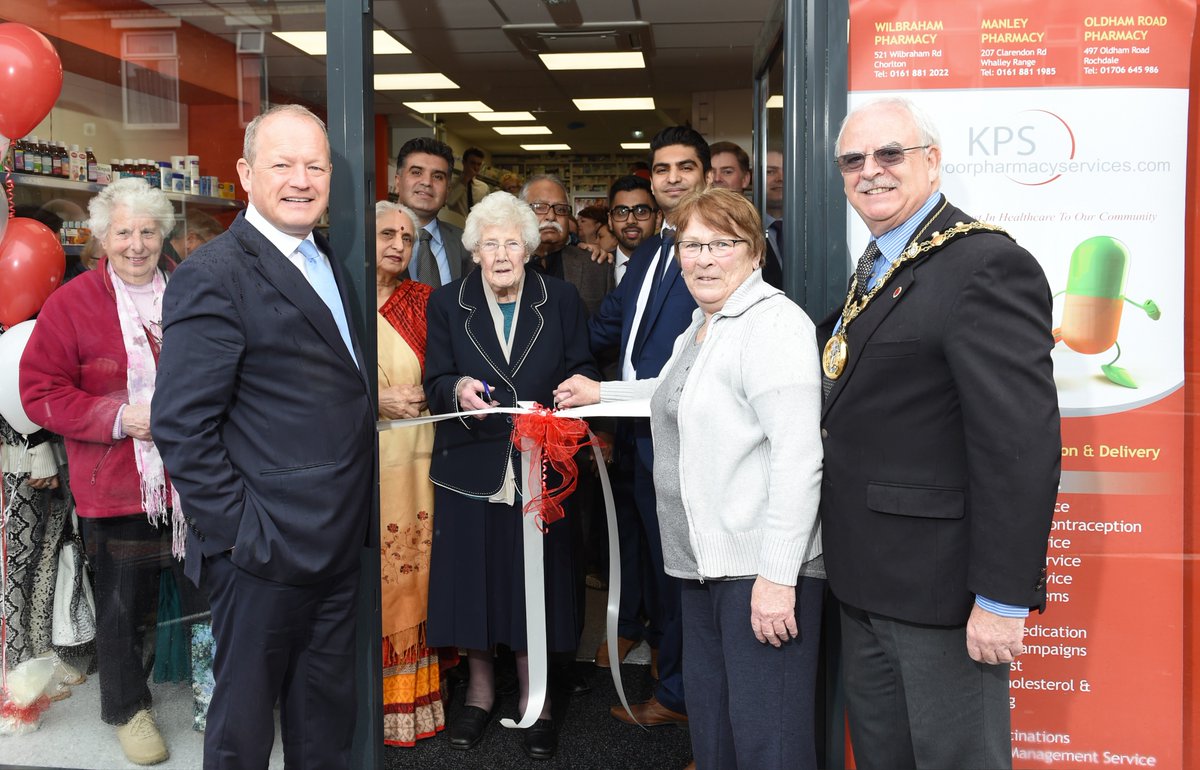 The decision was taken by the party's National Executive Committee today.
The Liberal Democrat candidate for Rochdale, councillor immediately, welcomed the decision, saying it was good news.
In a press statement, Andy Kelly said: "If Simon Danczuk cannot stand for Labour then that's good news for our town."
A candidate has not yet been selected for the seat, however, there is plenty of support for Chris Furlong.