By Abdul Tukur
The leader of the Labour Party, Jeremy Corbyn made a direct appeal to young people today, asking them to vote for his party in the June 8 elections. 
While campaigning in East London, Mr Corbyn encouraged that they all to register to vote and claim their future by voting Labour.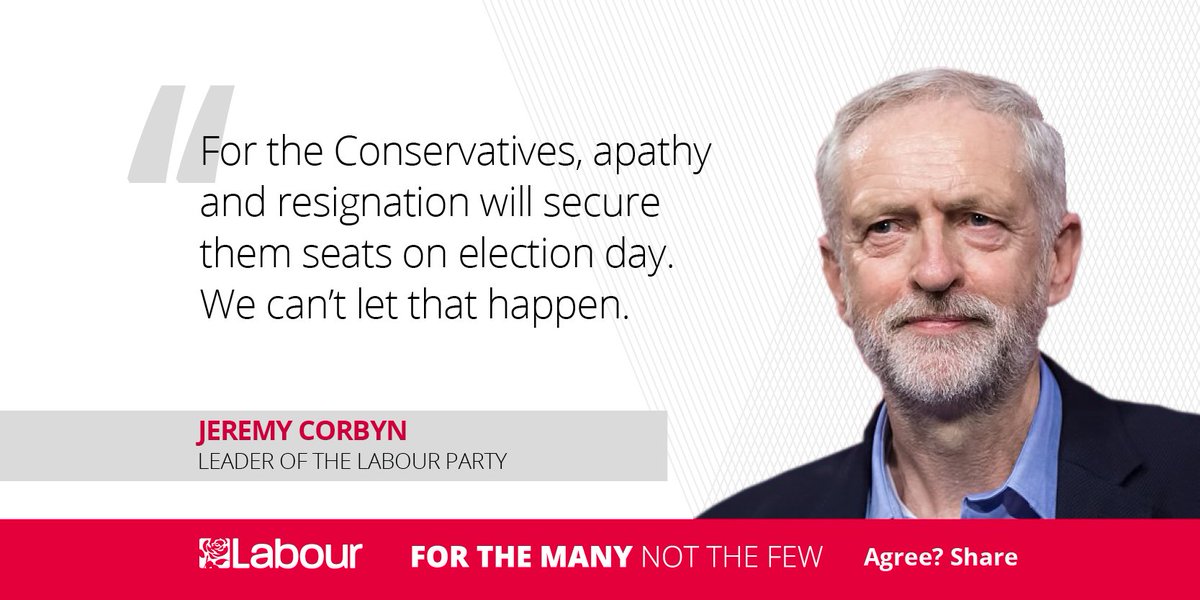 Meanwhile, the Prime Minister took her campaign to Scotland today, many days after Mr Corbyn's visit.
READ ALSO – https://denisaurus.com/2017/04/24/jeremy-corbyn-promises-to-fight-vicious-trade-union-act/
Mrs May is making a case to strengthen her deal for Brexit.  But, the 27 EU leaders meet in Brussels today and they have unanimously set the guideline for negotiating with the UK.
They say that the general elections called by Mrs May will make no difference to the negotiating talks.