By Christian Smith
Everton and former Manchester united striker, Wayne Rooney has announced his retirement from international football.
The 31-year-old who recorded the highest goals for England retires with immediate effect and would not play in the upcoming World cup qualifiers against Malta and Slovakia.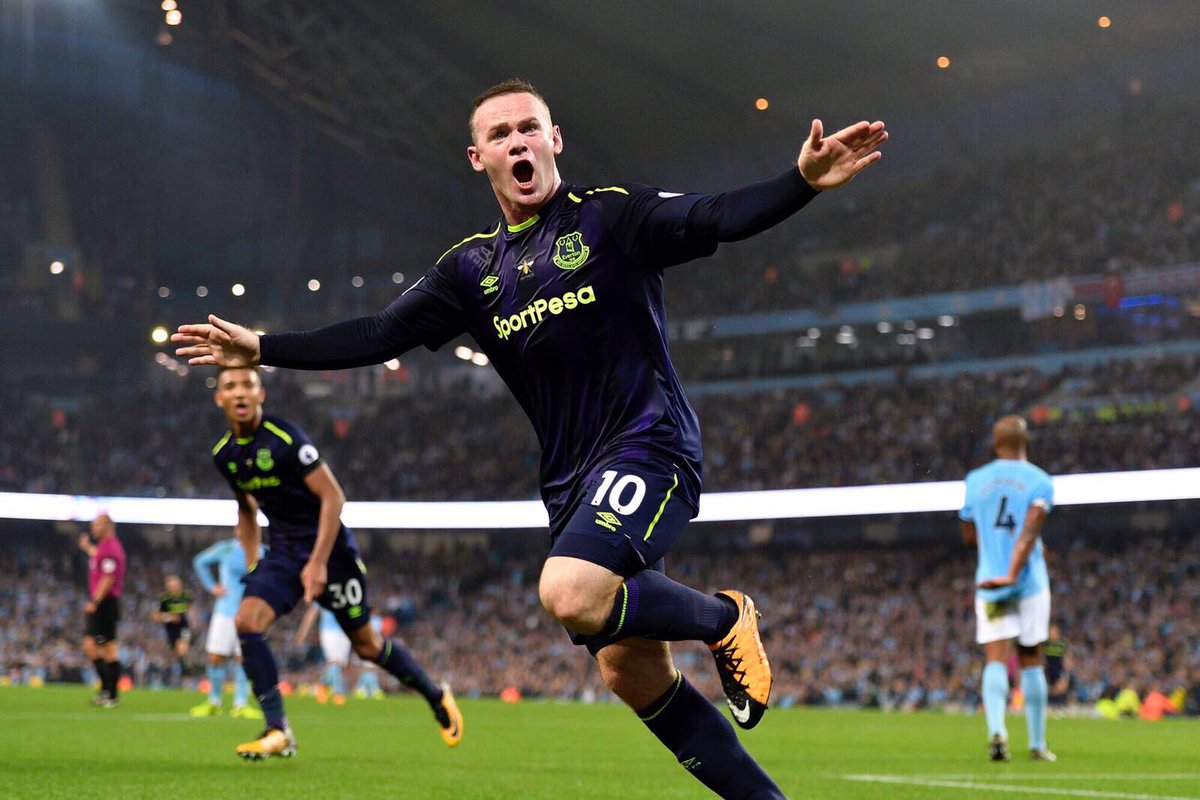 In a statement released on his website, Rooney said: "It was great Gareth Southgate called me this week to tell me he wanted me back in the England squad for the upcoming matches. I really appreciated that.
"However, having already thought long and hard, I told Gareth that I had now decided to retire for good from international football.
"It is a really tough decision and one I have discussed with my family, my manager at Everton and those closest to me.
"Playing for England has always been special to me. Every time I was selected as a player or captain was a real privilege and I thank everyone who helped me. But I believe now is the time to bow out."
Rooney who scored 53 goals for the Three Lions recently moved to his boyhood club, Everton.
"Leaving Manchester United was a tough call but I know I made the right decision in coming home to Everton. Now I want to focus all my energies on helping them be successful," he said.
"I will always remain a passionate England fan. One of my very few regrets is not to have been part of a successful England tournament side. Hopefully the exciting players Gareth is bringing through can take that ambition further and I hope everyone will get behind the team.
"One day the dream will come true and I look forward to being there as a fan – or in any capacity."