By Christian Smith 
Bruno Gulotta, a father of two young children, has been named as the first victim of the attack in Barcelona.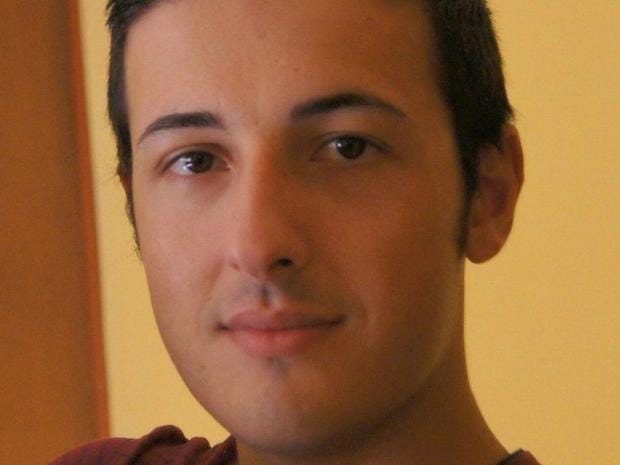 The Italian tourist, 35, was walking with his partner Martina and their two children 5-year-old son Alexander and seven month old daughter Aria, when he was crushed to death in a terrorist attack that took place in the famous Las Ramblas, last night.
13 other people and 130 others were injured when the driver of a white van deliberately mowed into them.
Isis claimed its members had carried out the attack.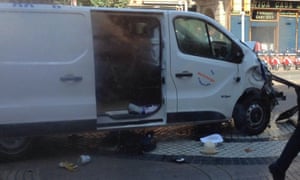 Three people have been arrested following the attack. However, the driver of the van remains at large.
In the early hours of this morning, another Audi saloon car ploughed into people in the coastal town of Cambrils, south-west of Barcelona. Police on the scene shot five of the attackers dead.
The Spanish government has declared three days of mourning.
The Foreign office in London said there were victims from Britain who were injured in the attack.
The Secretary of State for Foreign Affairs Boris Johnson said: "My thoughts are with the Spanish people & those affected by #Barcelona attack. Together we will defeat terrorism"
The Italian Foreign Ministry condemned the attack and "expressed their deep sympathy and condolences to the family of the victims, as well as to the Government of Spain."